What is a Comfort Bear?
Comfort bears are transitional objects like security blankets. It provides psychological comfort, especially in unusual or unique situations.
Hospitalized children, children in foster care or those in homeless shelters usually have very little possessions, often they leave their homes with only the clothes they are wearing. Receiving a small, portable comfort can help ease the anxiety of leaving home.
This is an easy pattern that doesn't require a sewing machine.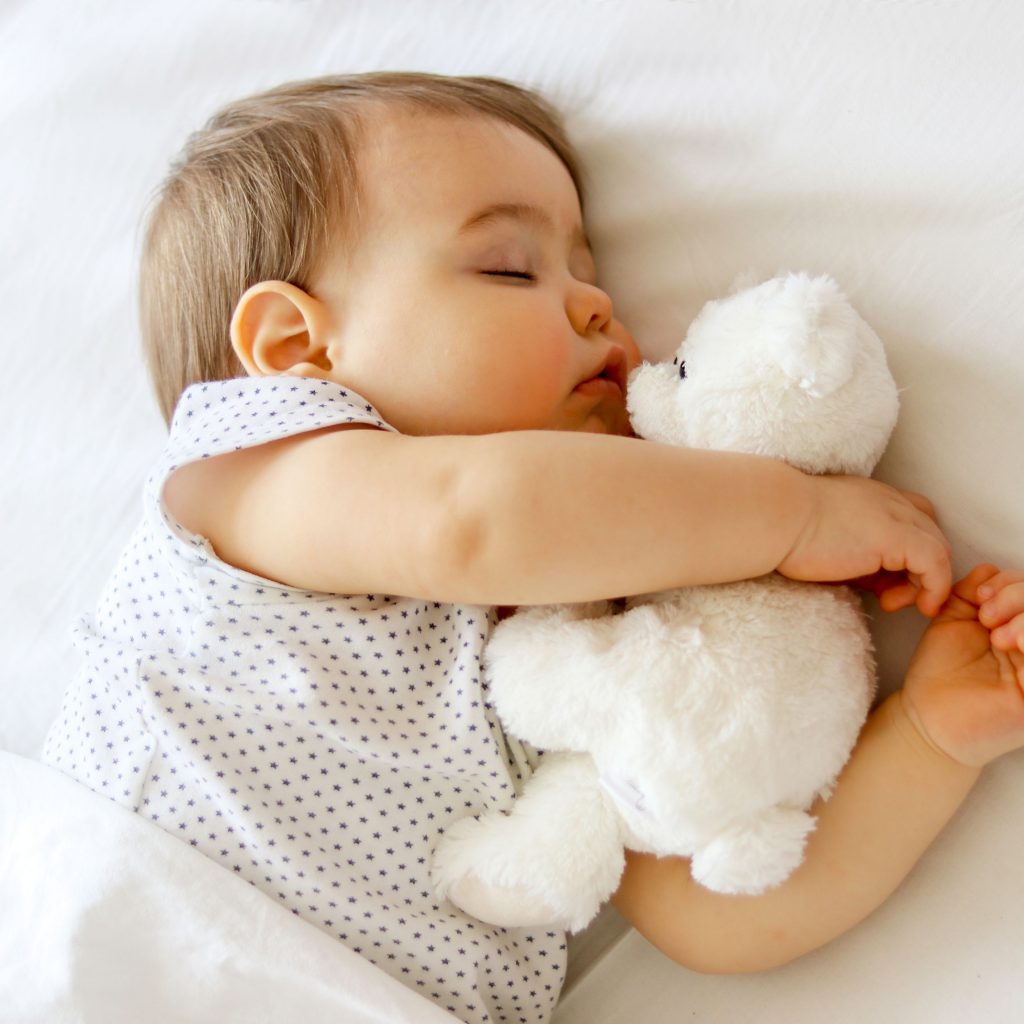 Tips for Making Our Comfort Bears
This is a great project for a beginner sewer. Here are a few tips to ensure you project will be nice enough to donate:
Match your thread color as close as possible.
Double the thread and knot ends together so you don't have to worry about the needle sliding off.
Practice stitching on the leftover piece of sock.
Use a small rubber band to hold the filling in the ears and stitch underneath the rubber bands.
If using your Criut cut from self-stick felt rather than vinyl.
The easiest way to use a pattern is to staple it to felt all around your cutting area. See illustration below.
Do not use hot glue. It will not hold up in the wash. Use tiny dabs of fabric glue.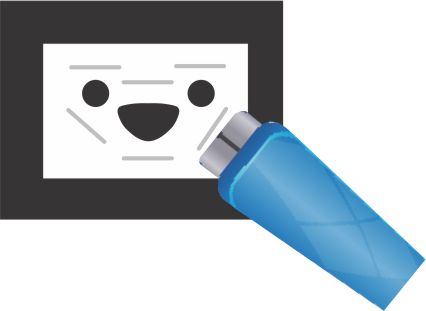 1 Fuzzy Sock
10" of 1/4" Ribbon
Scrap of Black Felt
Heavy Duty Thread and Needle for Hand Sewing
Polyester Filling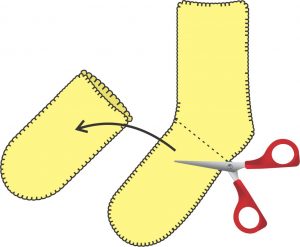 1)
Cut off the foot of the sock off as shown. Save the top for another project.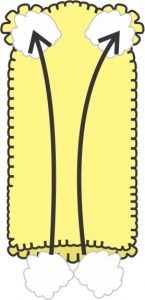 2)
Push a small ball of polyfill into the corners for ears.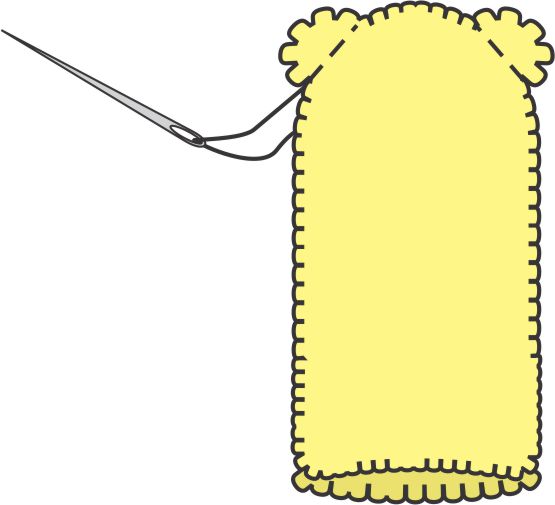 3)
Use a running stitch to gather fabric under the filling in the ears. Pull tight, double knot. Trim.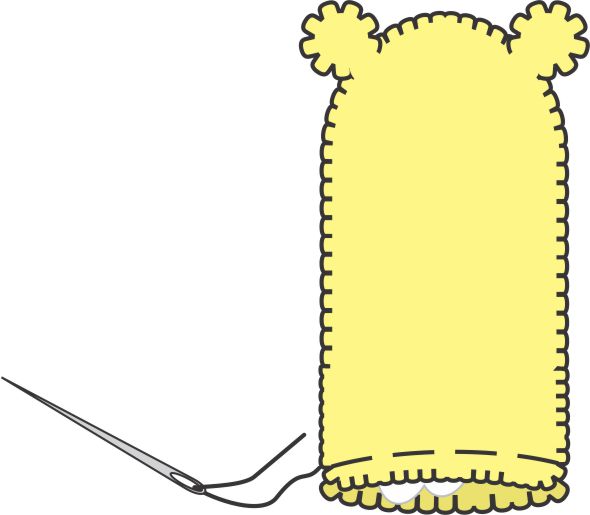 4)
Use a running stitch to gather opening. Pull tight, double knot. Trim.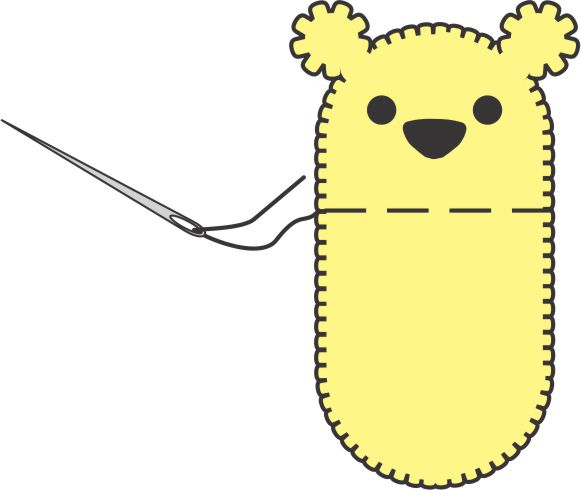 5)
Use a running stitch to gather fabric around the neck. Pull just a little to create a peanut shape. Knot and trim.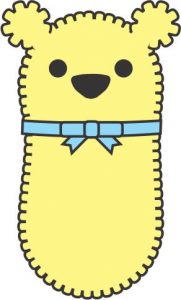 Where to Donate Comfort Bears:
6)
Use pattern to cut felt eyes and nose. Use fabric glue to
attach. Tie ribbon around neck. Tack in place with glue.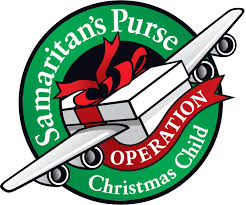 Samaritan's Purse is a faith based organization that has helped meet needs of people who are victims of war, poverty, natural disasters, disease, and famine. Their shoe box project can include many handmade items.
What you can make and donate:
Backpacks
Totes
Small Stuffed Animals
Blankets and Bears provide pillows, blankets and cuddly stuffed animals to children to warm their souls and nurture the mental, physical and spiritual growth of all children.
What you can make to donate: