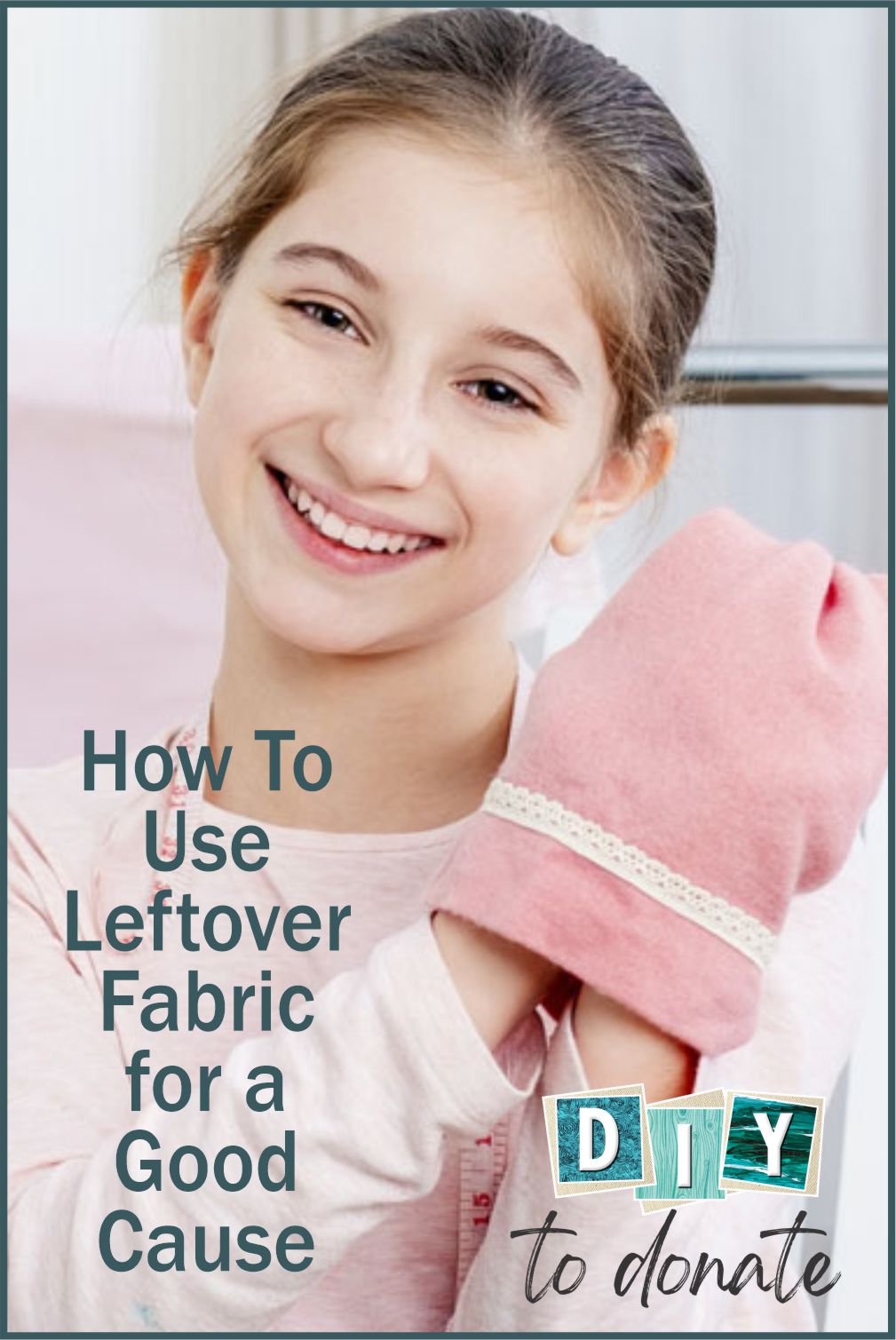 If you are like many people who enjoy sewing, after a while you develop a large stash of leftover fabric. It happens all the time; we go into the craft or fabric store and cannot resist all of the amazing new fabrics. We buy all of it with the best of intentions and then we put it in the sewing room never to be seen again. As the years pass, those fabric pieces build up and before you know it, you have more fabric than you know what to do with.
No matter what you sew, there is a project out there to fit your skills that you can enjoy making. For example, you might be a great quilter, stuffed toy maker, or clothing maker. Perhaps you love to sew useful household items, like blankets or pillowcases. Just about anything you might make for your friends and family, you can make for a charity organization. And, the items you sew will be greatly appreciated.
Quilts and Bedding
There are many organizations who accept quilts and other bedding items which you can sew. These organizations range from your local peace officers, to the homeless in the United States, to orphanages around the globe.
Stuffed Toys, Fabric Books, and Character Pillows
Clothing for Adults and Children