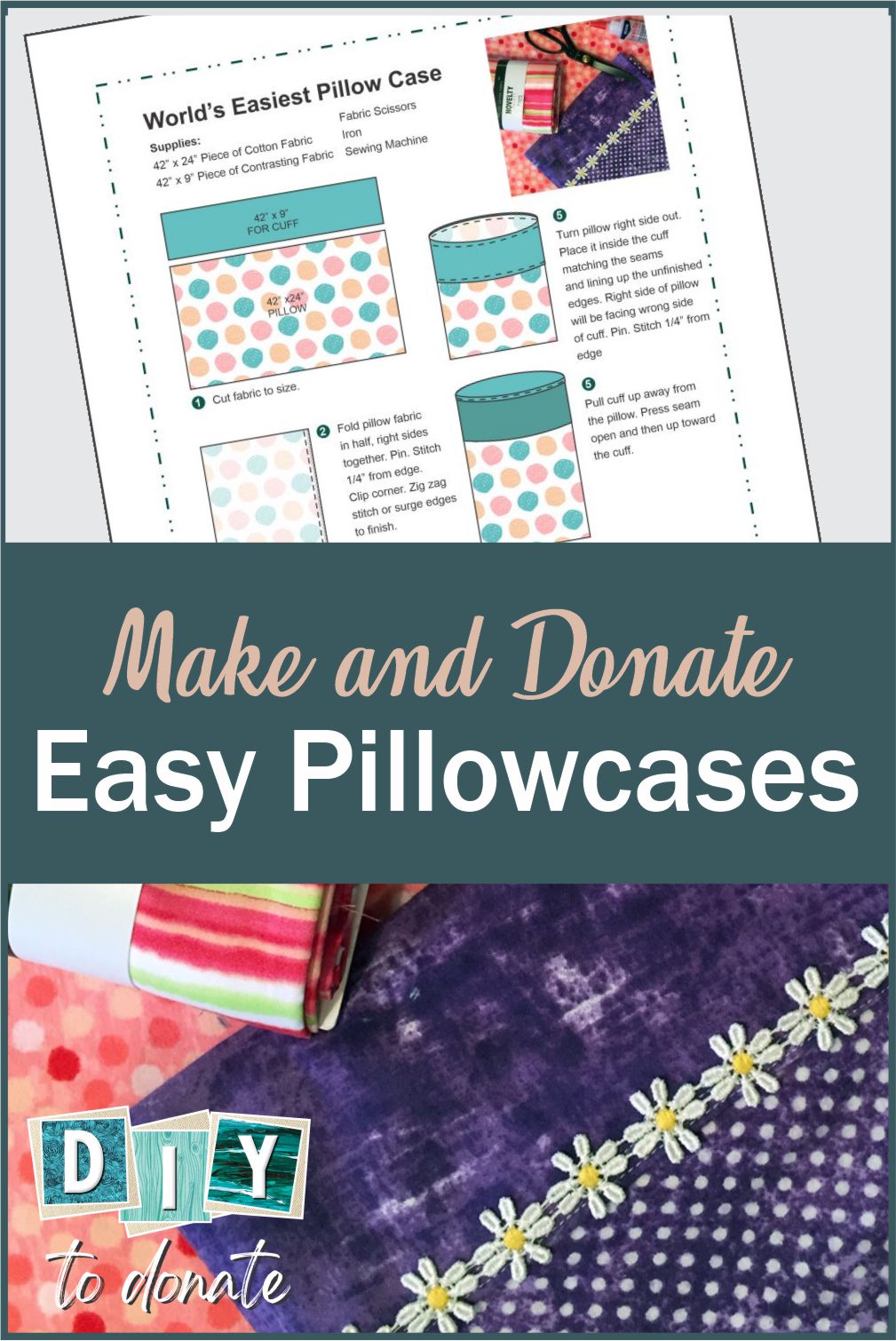 A DIY pillowcase is an easy beginner sewing project. You'll find many tutorials online for how to make a burrito pillowcase but it can be a little confusing. We've come up with this idea so beginners are guaranteed a successful outcome.
There is some simple straight topstitching and if that comes out less than perfect a little glued down trim can be added.
Supplies:
42" x 24" Piece of Cotton Fabric
42" x 9" Piece of Contrasting Fabric
Fabric Scissors
Iron
Sewing Machine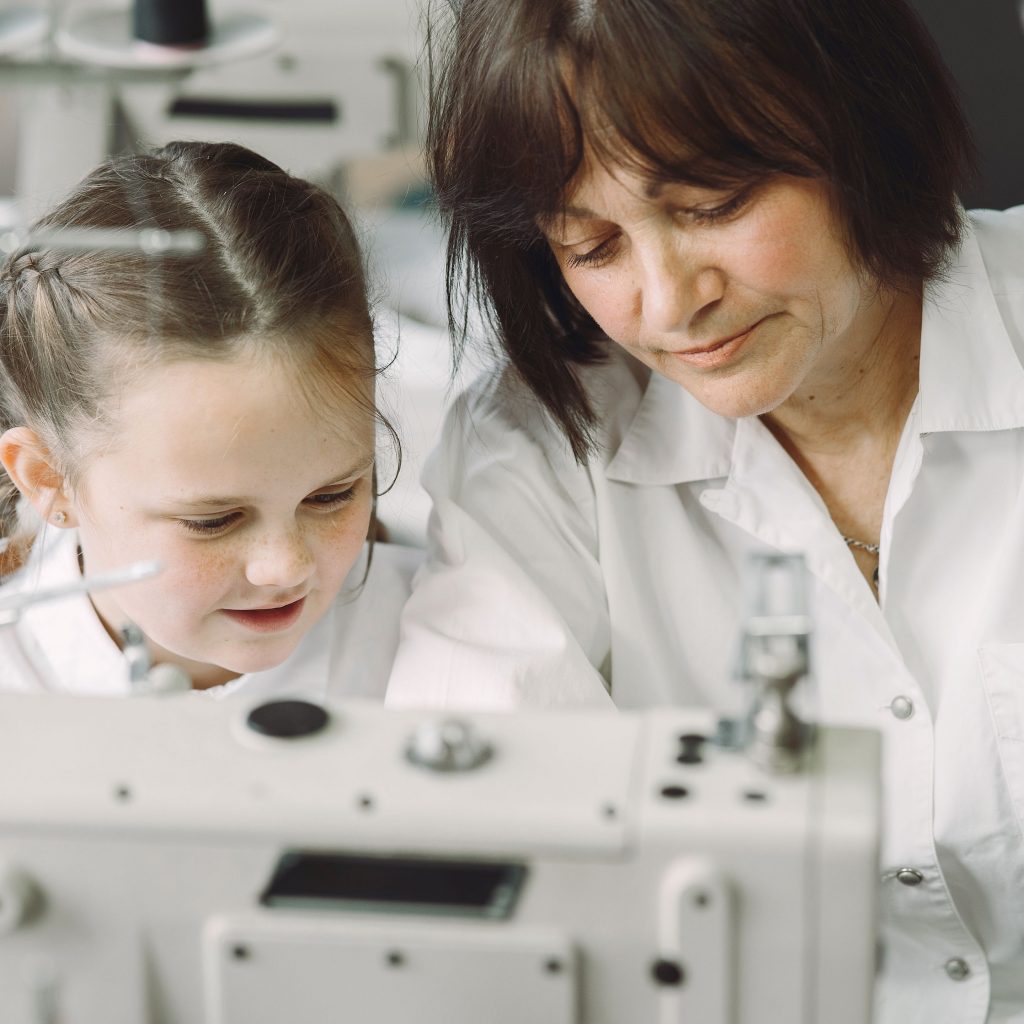 Follow Along With Our Video
Or scroll down for step-by-step instructions and free printable PDF.
Instructions for Easy DIY Pillowcase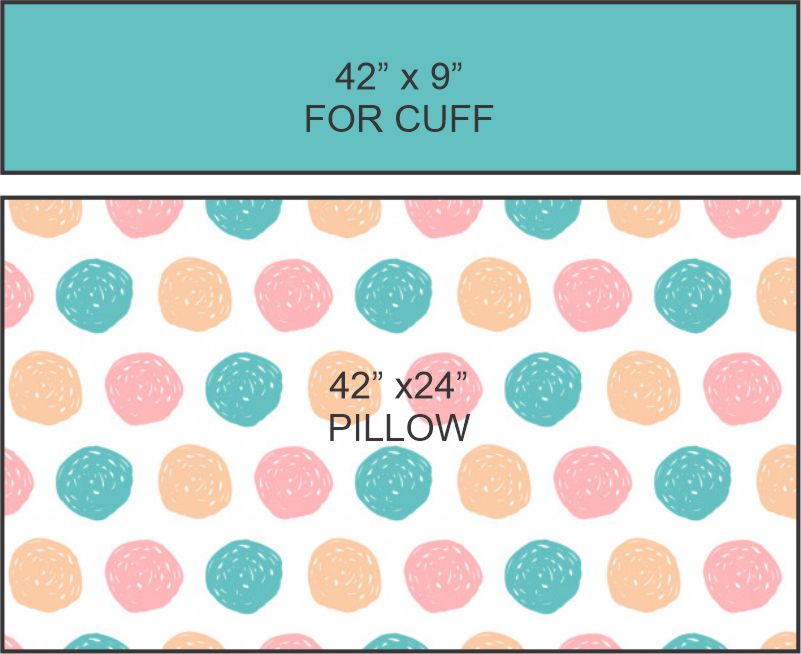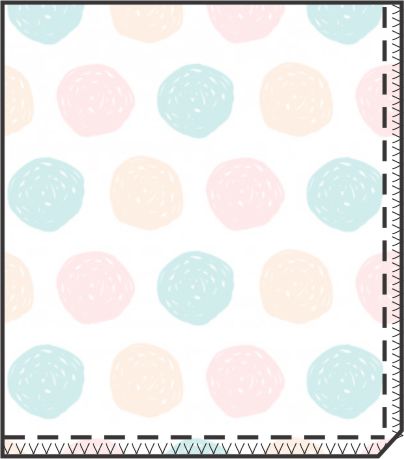 2)
Fold pillow fabric in half, right sides together. Pin. Stitch 1/4" from edge. Clip corner. Zig zag stitch or surge edges to finish.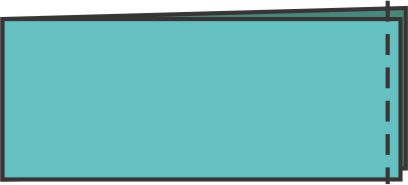 3)
Fold cuff fabric in half, right sides together. Stitch 1/4" from edge.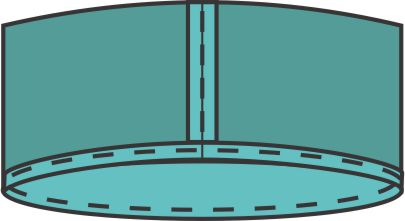 4)
Press seam open. Press bottom edge up 1/2". Stitch 1/4" from edge.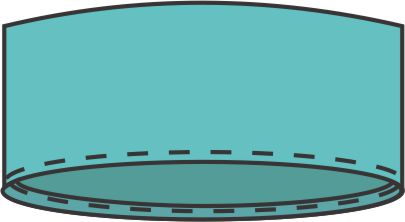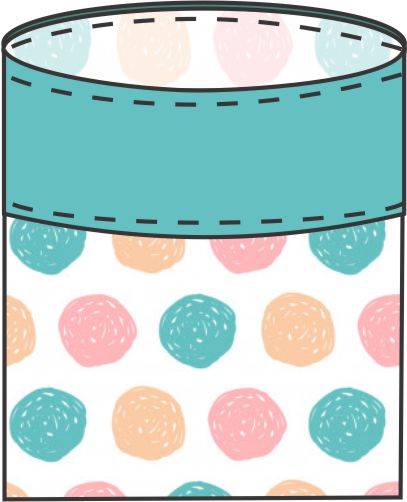 6)
Turn pillow right side out. Place it inside the cuff
matching the seams and lining up the unfinished
edges. Right side of pillow will be facing wrong side of cuff. Pin. Stitch 1/4" from edge.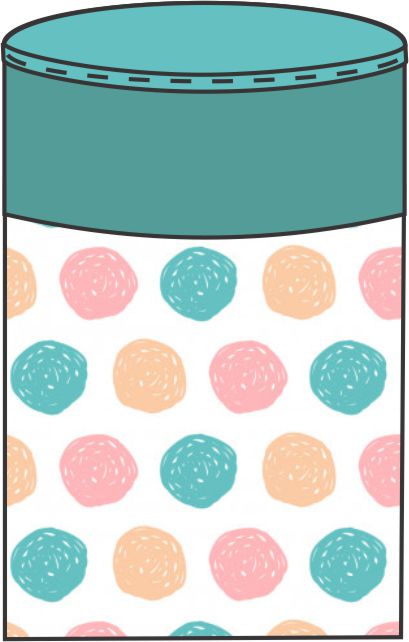 7)
Pull cuff up away from the pillow. Press seam
open and then up toward the cuff.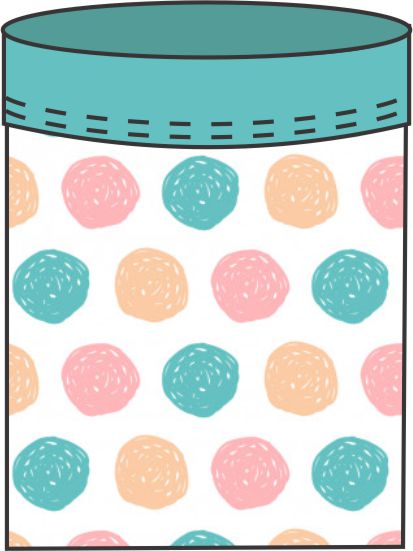 8)
Fold cuff down so right side is showing and the
cuff slightly overlaps the seam with the pillow.
Press. Top stitch 1/4" from existing stitching.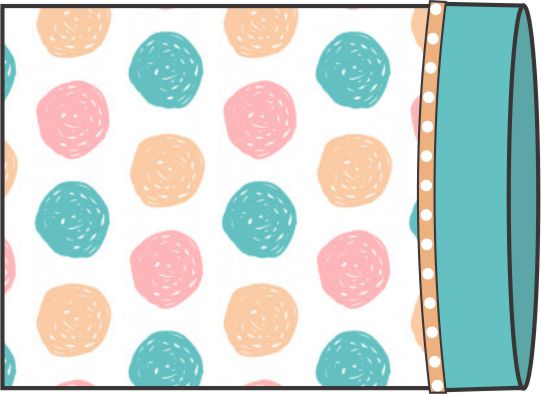 9) Optional:
To hide topstitching use fusible webbing or fabric glue (not hot glue) to attach trim.
Tips for Beginners
To sew a finished project you'll be proud of, it's important to get off to a good start. Here are some tips:
Download our PDF Printable to have instructions readily available.
Have the right supplies. Sharp fabric shears are crucial if you don't have a rotary cutter. Don't use a glue gun. It will make your fabric stiff and it can't be washed.
Measure accurately. Wonky cuts will be impossible to work with.
Avoid Shortcuts. Take the time to pin accurately before stitching. Press you seams before moving on to the next step. Zigzag stitch or surge seams so the fabric doesn't ravel. Make sure to clip your corners.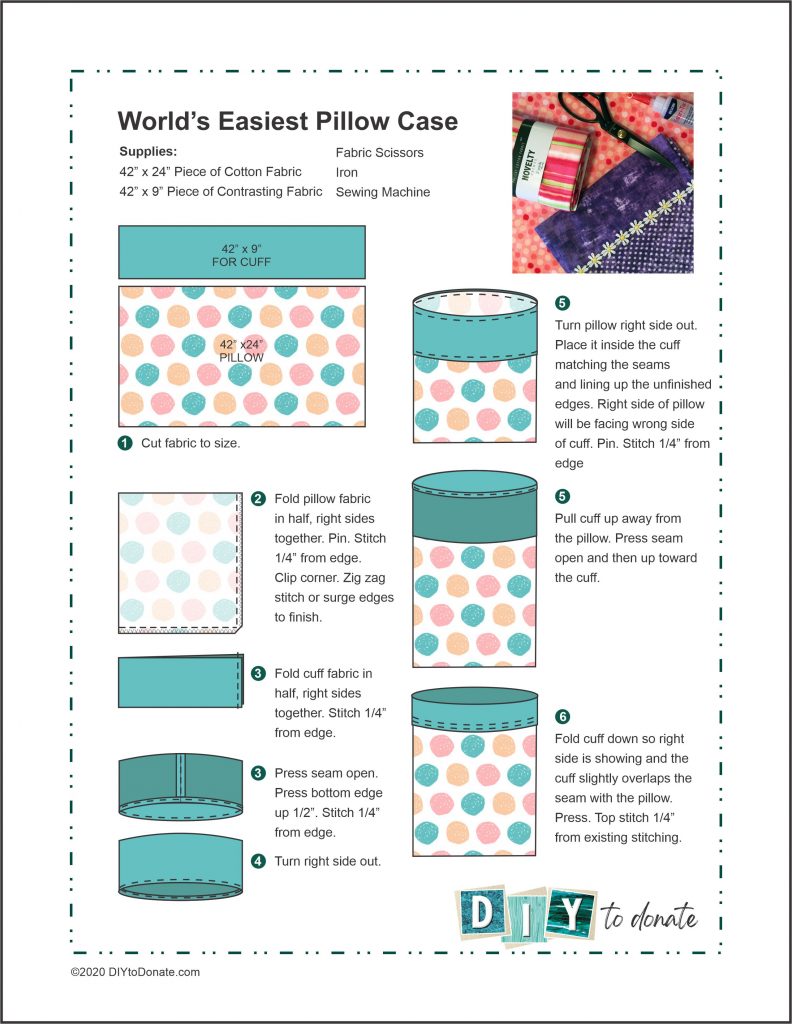 Where to Donate Your DIY Pillowcases

What you can make to donate:

1 Million Pillowcase Challenge has a goal of donating one million pillowcases to local charities. Many charities can benefit from the donation of a pillowcase and the challenge gives you the opportunity to donate and make a difference in your community.