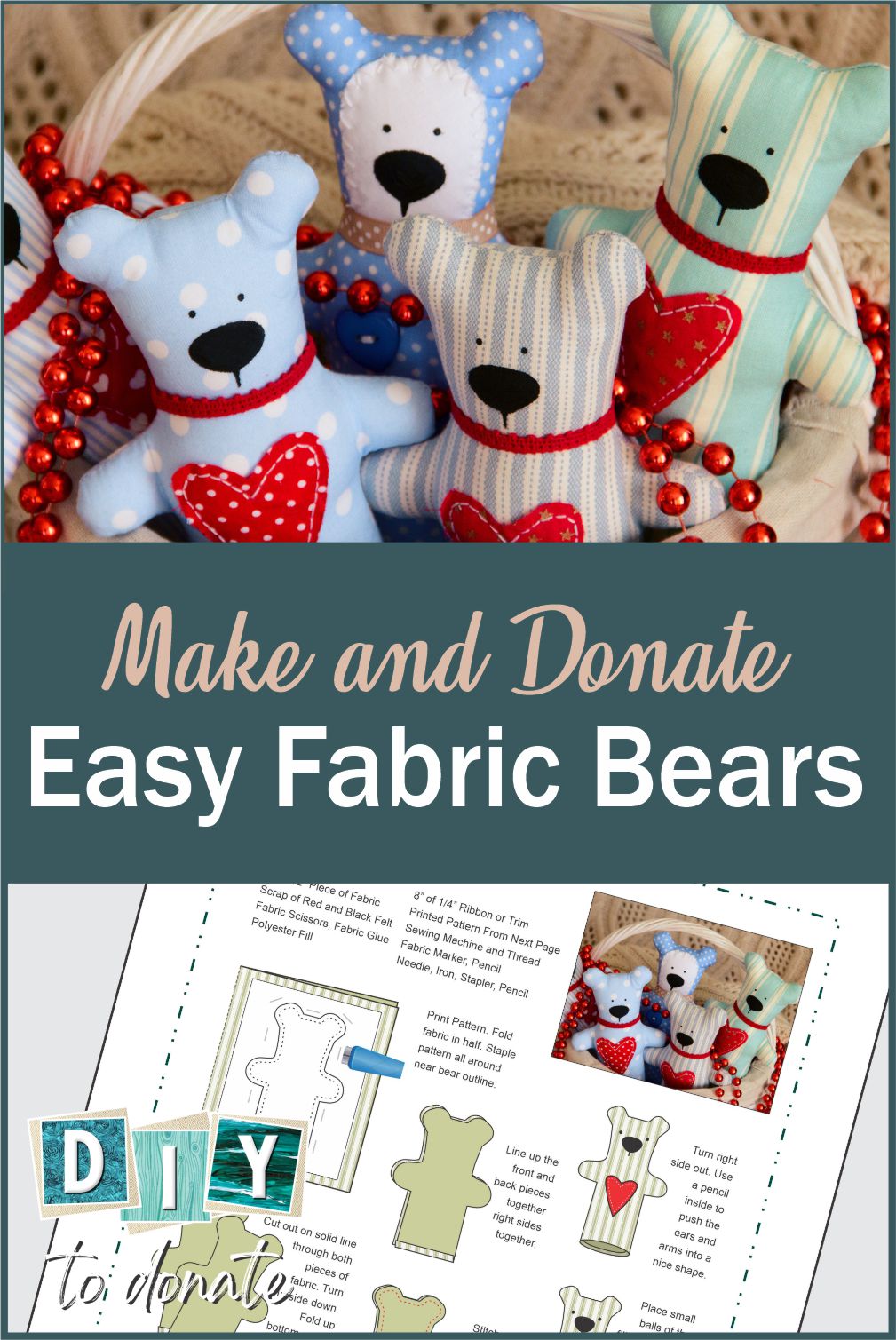 When you make Handmade bears for less fortunate children you may be providing them with the only toy they own.
Gleaning For The World's Teddy Bear Brigade reaches out to tens of thousands of children across the world to deliver stuffed animals. These are extremely poor children, many of whom have never even owned a toy before. They provide these stuffed animals along side other supplies which gives emotional support while the children are able to get medical care or a hot meal.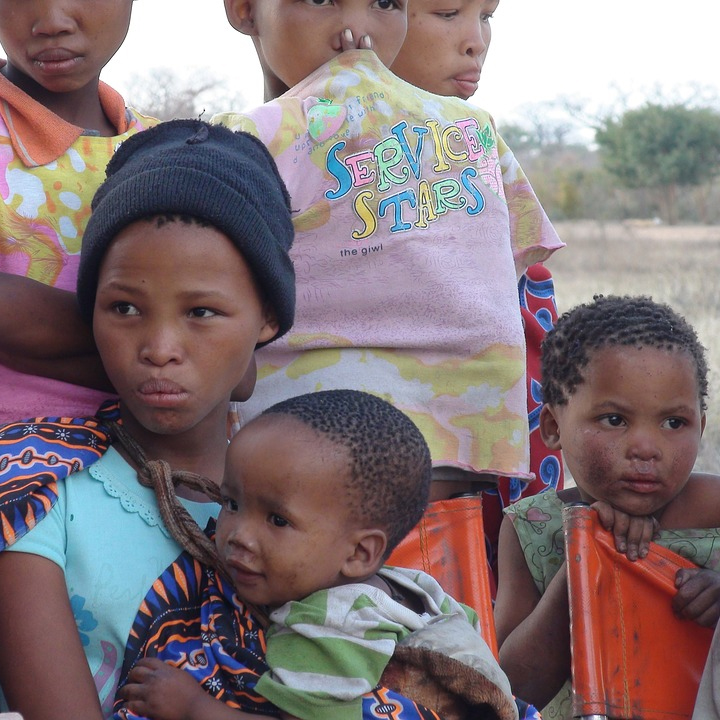 Supplies:
You can use almost any type of fabric. Striped fabrics as shown above will need to be lined up perfectly before cutting to get a good result. An overall small print or solid will be easier.
16" x 12" Piece of Fabric
Scrap of Red and Black Felt
Fabric Scissors
Fabric Glue
Polyester Fill
8" of 1/4" Ribbon or Trim
2 Printed Sheets From Next Page
Sewing Machine and Thread
Fabric Marker
Pencil
Needle
Iron and Stapler
Instructions:
We've got a pdf printable step-by-step to make this easy fabric bear plus and PDF pattern and an SVG cutting file.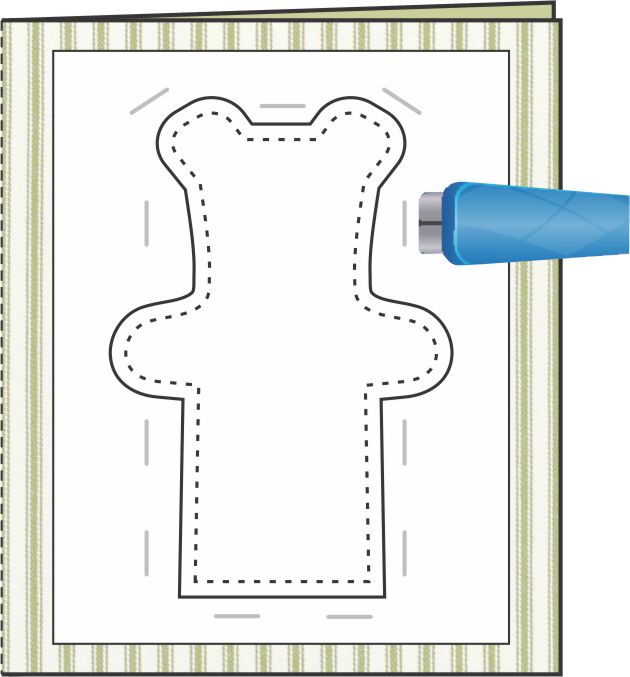 Print Pattern. Fold fabric in half. Staple pattern all around near bear outline.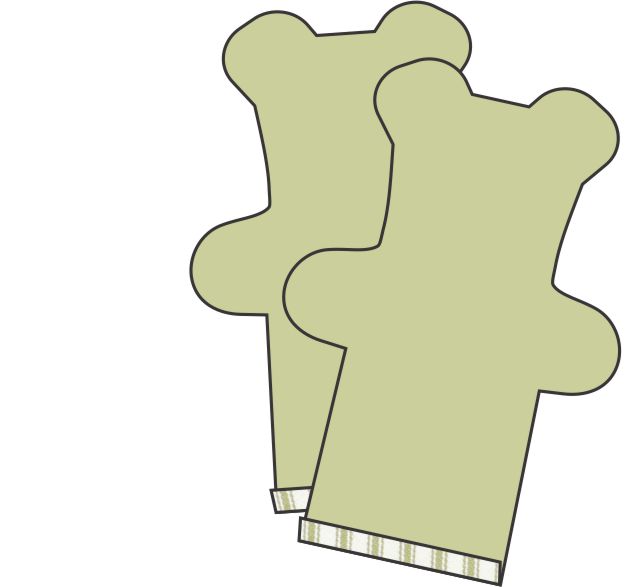 Cut out on solid line through both pieces of fabric. Turn upside down. Fold up bottom edges 1/4" from bottom. Press.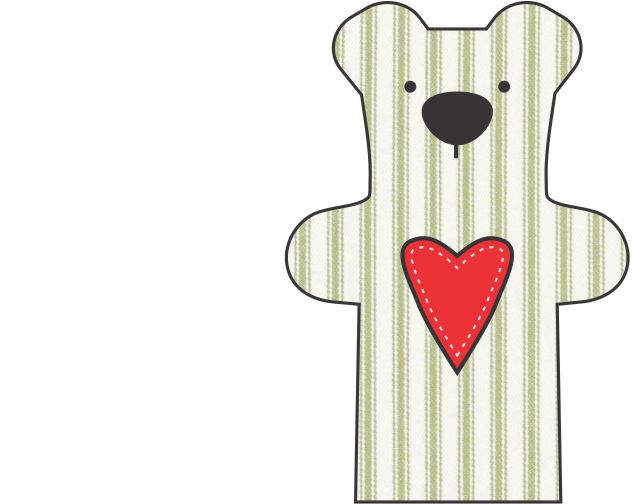 Cut out nose and heart from felt using the same method as above. Glue into place. Use a fabric marker to make eyes, draw line down from the nose and add stitching around the inside of the heart.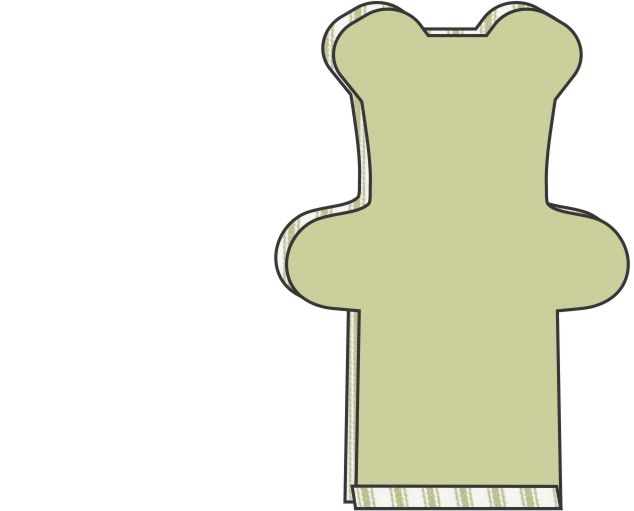 Line up the front and back pieces together right sides together.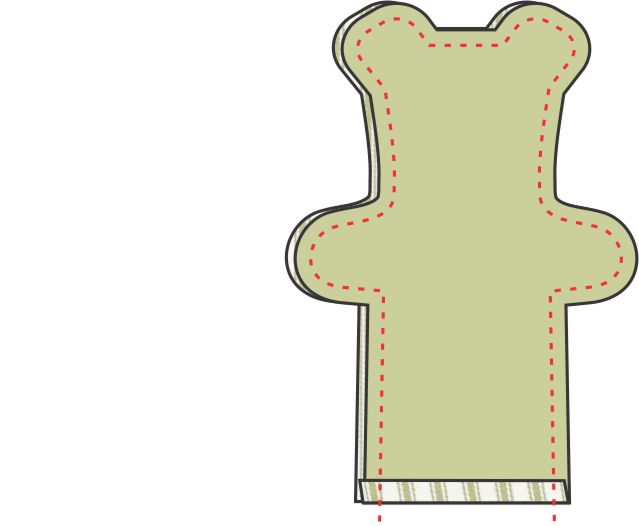 Stitch all around the outside 1/4" from edge. Leave the bottom open.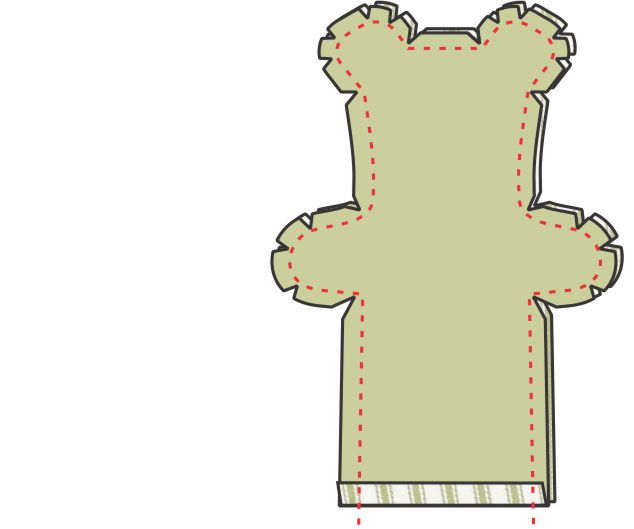 Clip corners and curves as shown.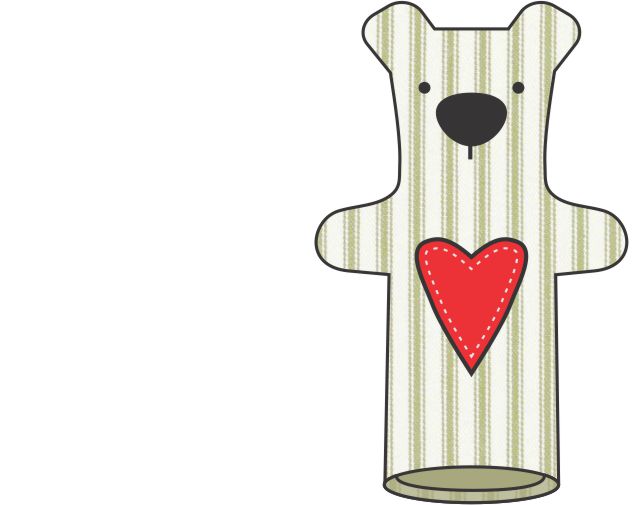 Turn right side out. Use a pencil inside to push the ears and arms into a nice shape.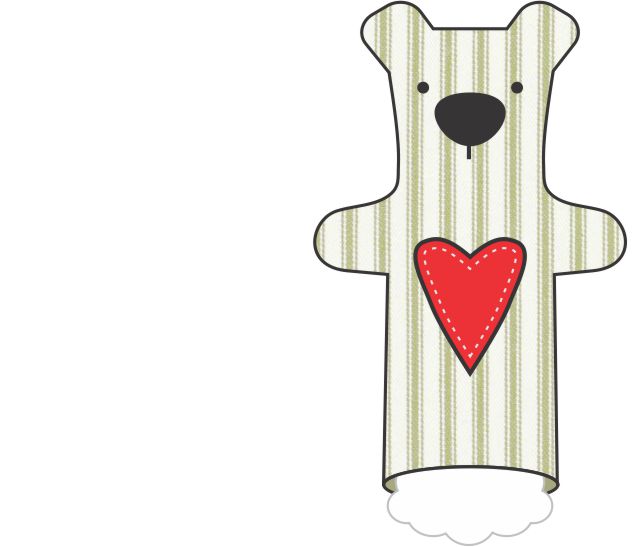 Place small balls of the filling into each ear and arm using the pencil to push and shape. Fill the body pushing and shaping.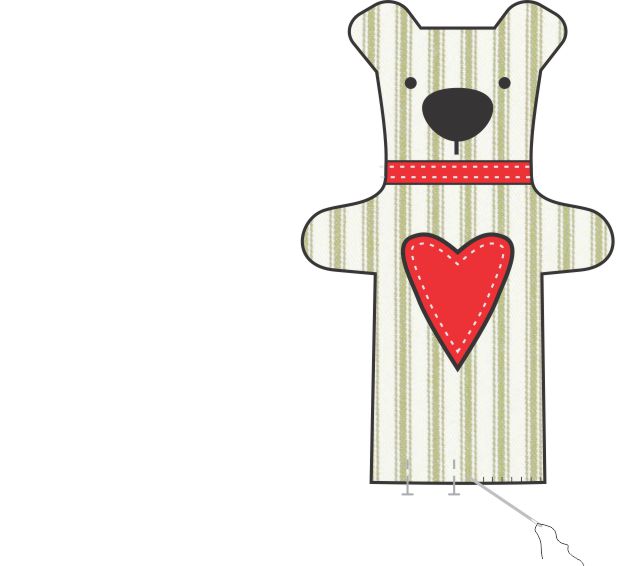 Pin the bottom closed. Stitch using an invisible stitch. Glue a piece of ribbon or trim around the neck.
Free SVG File, PDF File and Printable Instructions
Where Else Can You Donate Handmade Bears?
Project Smiles donates stuffed animals to police and fire departments across the country. A stuffed animal is a comforting distraction for children who are in traumatic situations.
Stuffed animals can offer the same level of comfort to an elderly person as they do to a child. Operation Elder Care donates dolls and stuffed animals to nursing homes. They are used to help calm elderly people who come into contact with police or paramedics and are suffering from dementia or Alzheimer's.