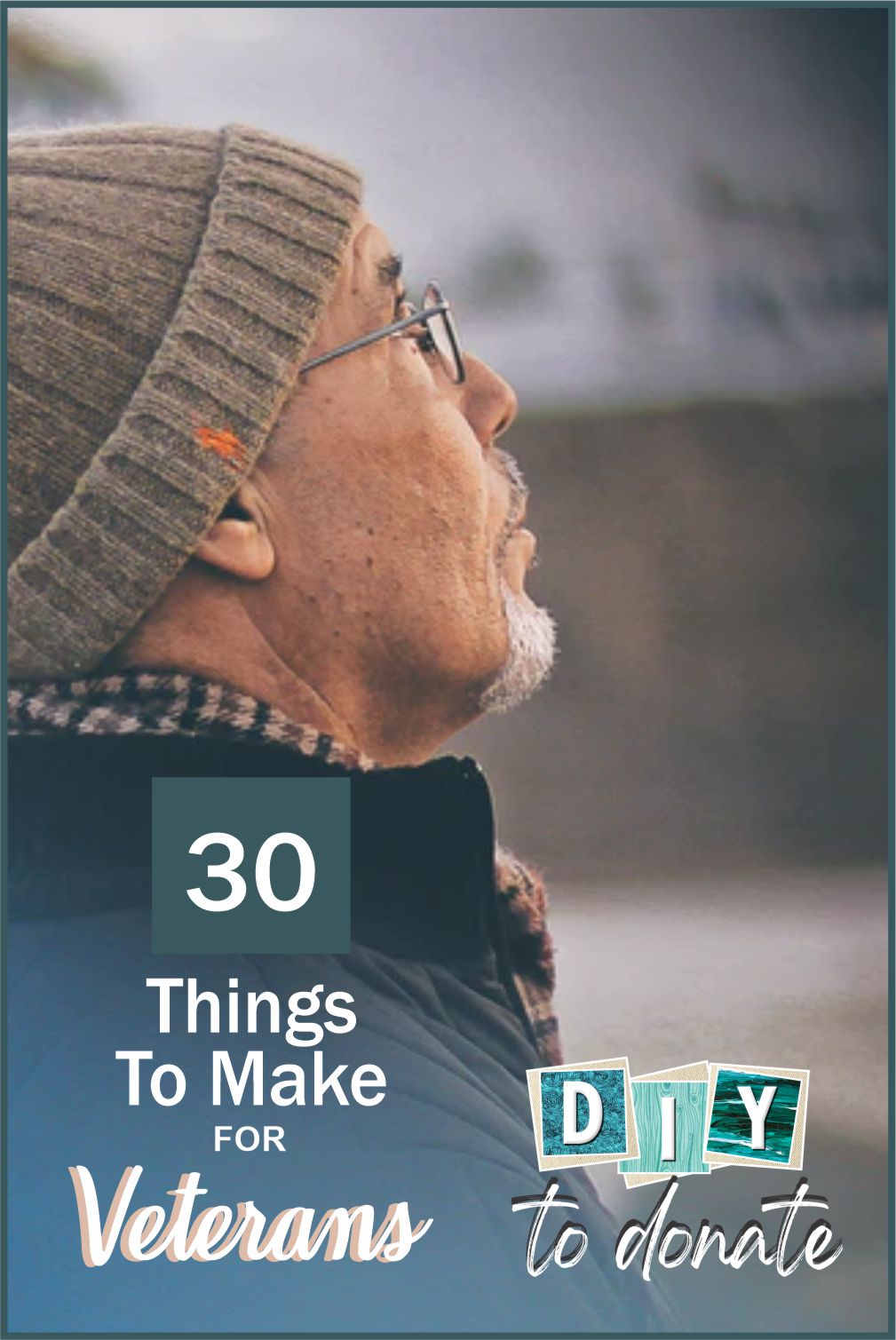 Make Every Day Veteran's Day
Veterans need our support year round. While it's great to make things for them on Veteran's Day, don't forget the rest of the year. Show you care, make something special today.
Find a Local Veteran's Hospital
Contact your local VA to find out if they have specific needs you can help with. Consider becoming a pen pal or a text pal with a Vet. They often feel lonely and isolated while being treated.