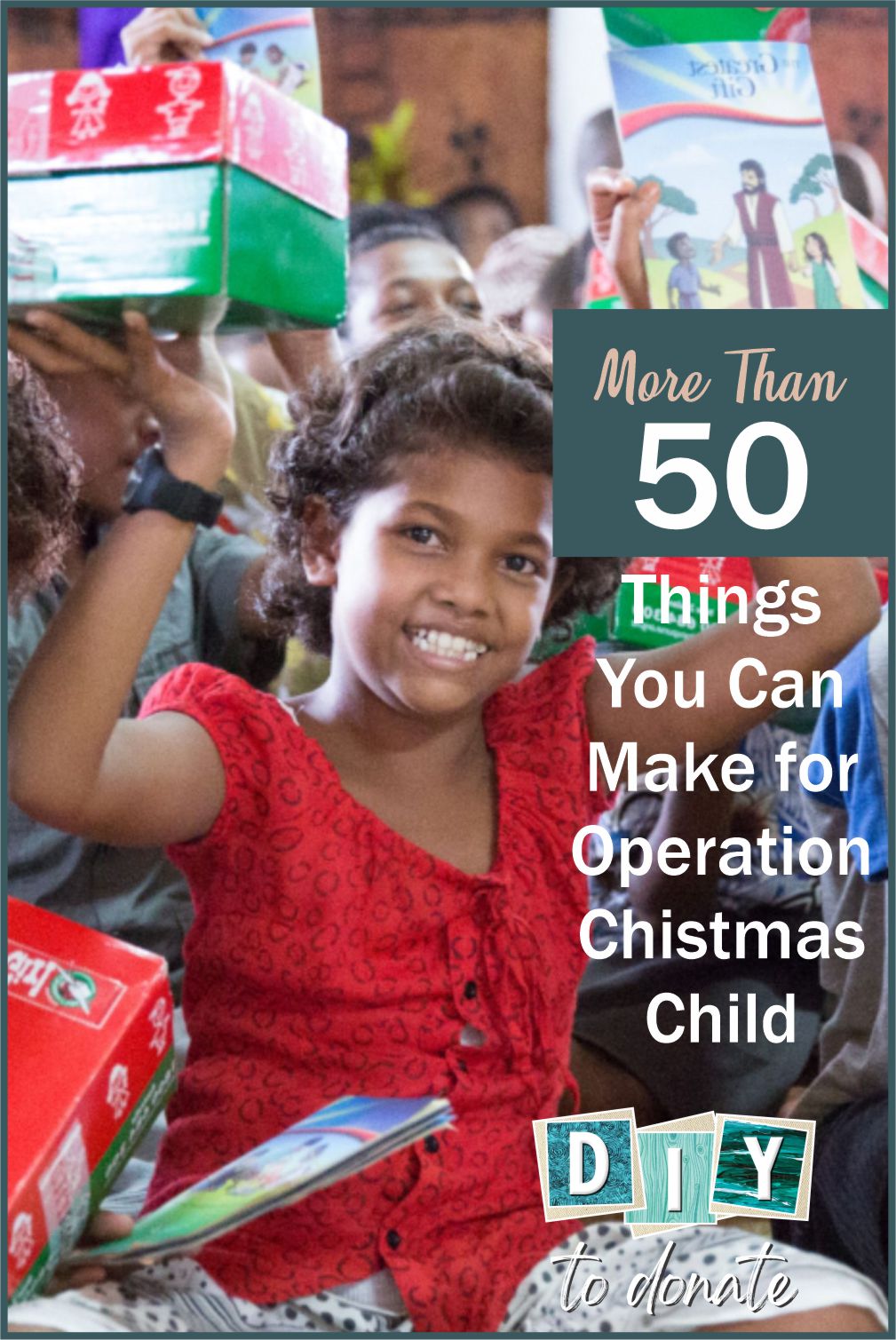 Operation Christmas Child is part of Samaritan's Purse, a faith based origination that helps people in need around the world. Operation Christmas Child is an annual Shoe Box Drive. Individuals, families, schools, Scouts, business and churches fill shoe boxes with small items for children to receive at Christmas. National Collection Week is the third week in November.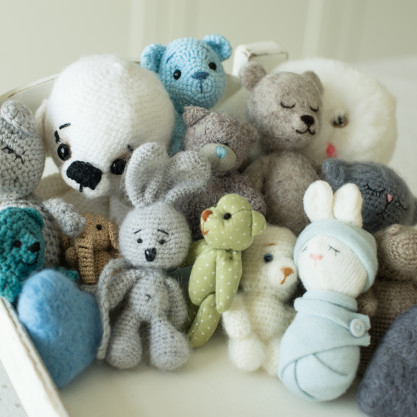 Operation Christmas Child provides easy to follow guidelines for filling their boxes. They make suggestions based on the child's gender and age.
Each box should contain a "wow" and smaller items are packed around it to fill the box. Quality handmade items make excellent "wow" items.
We've put together some suggestions of things you can make for shoebox donations.
7 Easy DIY Teddy Bears to Make and Donate
Free patterns, files and instructions to make seven different bears. From beginner to intermediate, these little bears are the perfect size to add to a shoebox.
We've chosen sewn, knitted and crocheted options.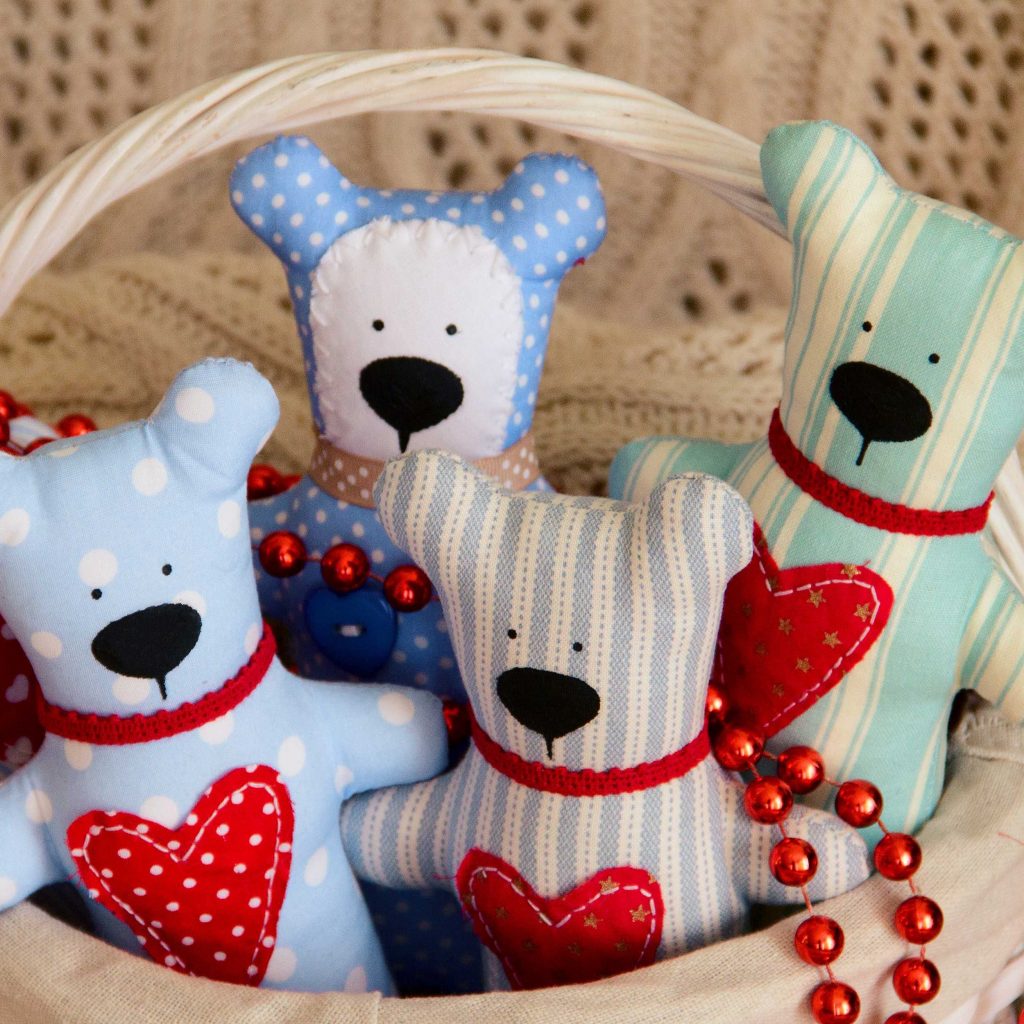 8 DIY Tote Bags To Make And Donate
More free patterns for sewing, and crocheting plus two no-sew options for fast and easy tote bags.
Tote bags are a recommended Operation Christmas Child for girls ages 5-15,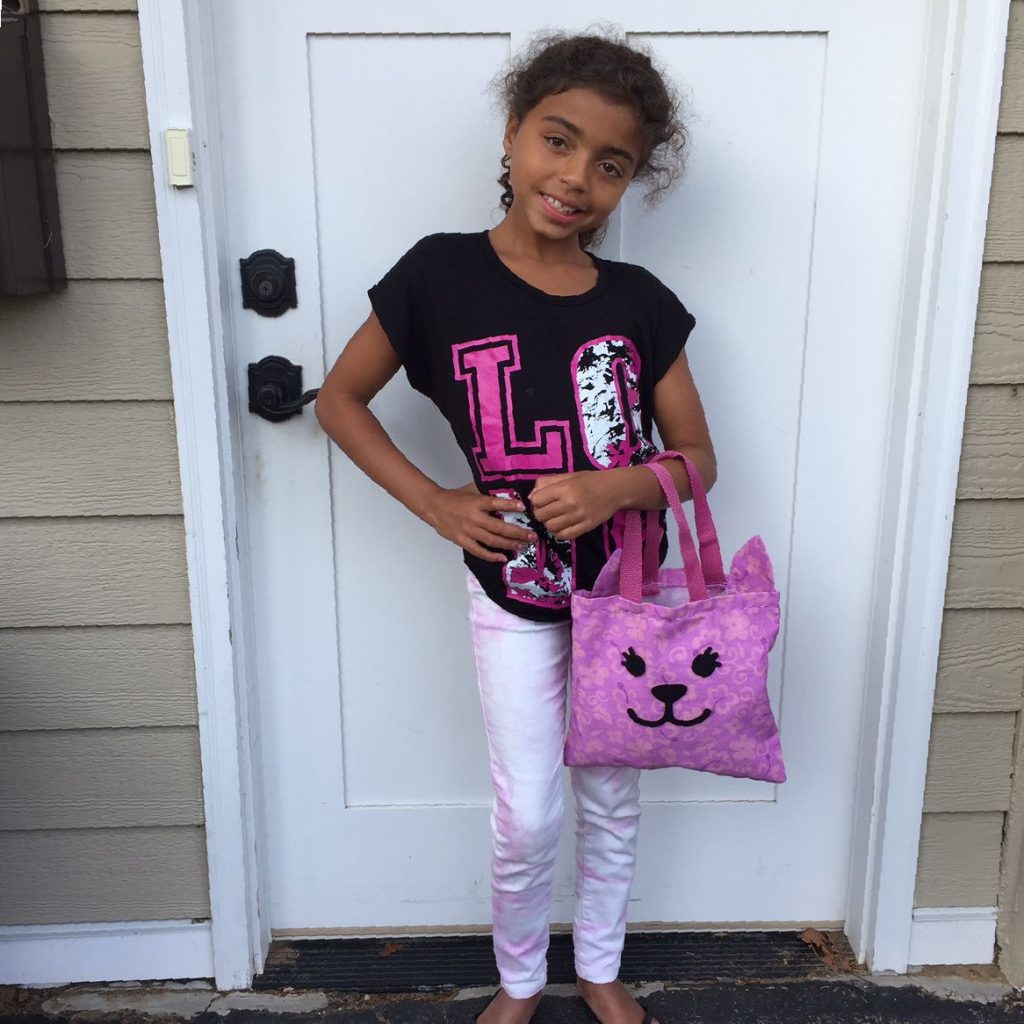 8 Personal Ways to Give Personal Care Items
Suggested personal care items for all ages, both boys and girls, included a comb, a hairbrush, a toothbrush, a washcloth, colorful adhesive bandages and soap.
Make a handmade item to hold the items to them extra special.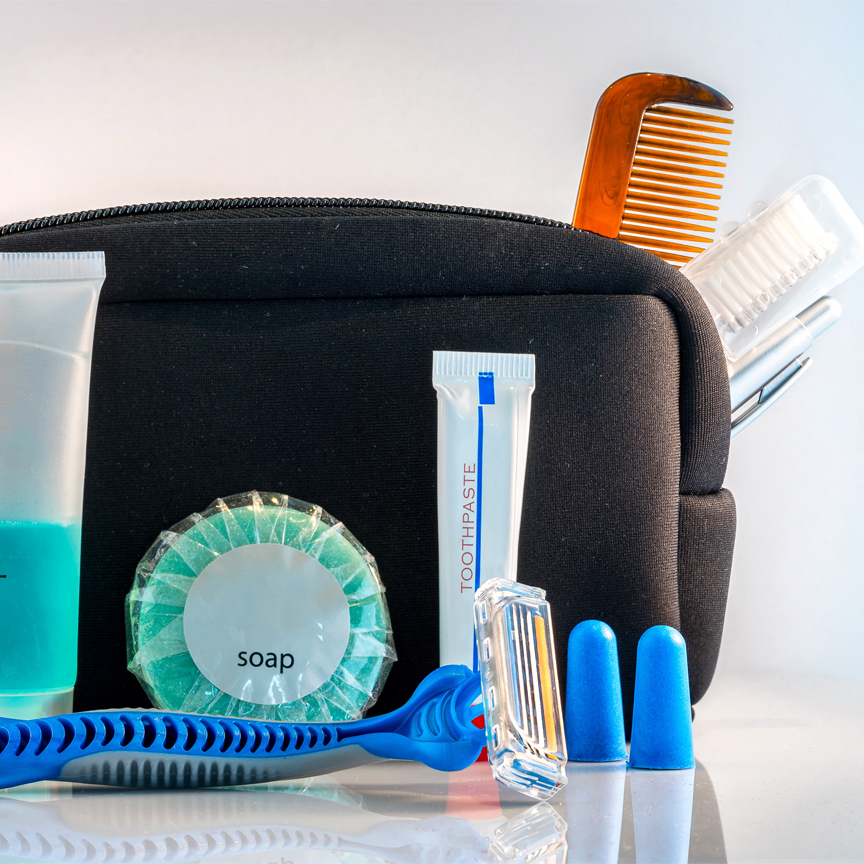 6 Patterns for Easy Dresses
Make impoverished children never get new clothing. A new dress can make a difference in a girl's self esteem.
We've picked out easy-sew patterns, including this tee shirt dress for suggestions.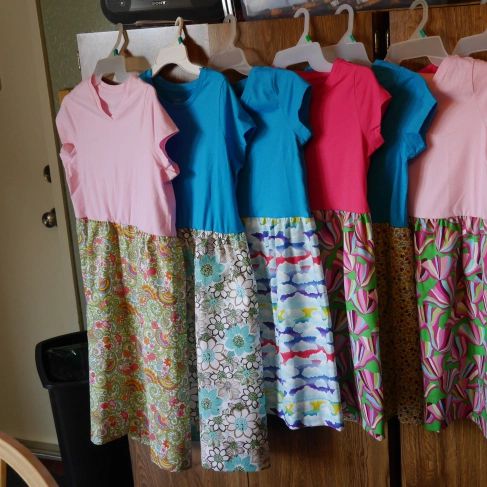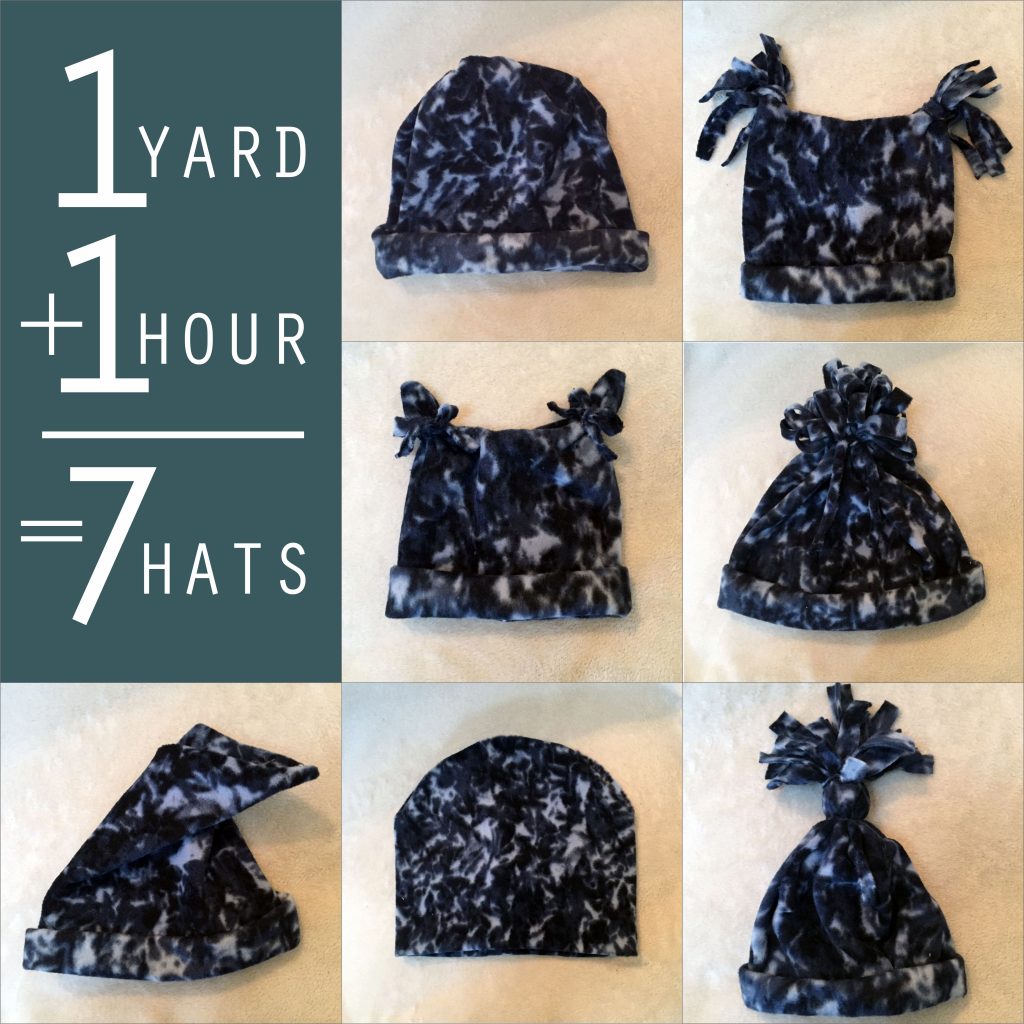 4 Ways to Make Fleece Tie Blankets
Operation Christmas Child suggests fleece blankets for both boys and girls. Since tied blankets get bulky, we suggest using only 1 piece of fleece and making security blanket size.
See the size chart and methods for one piece fleece blankets here.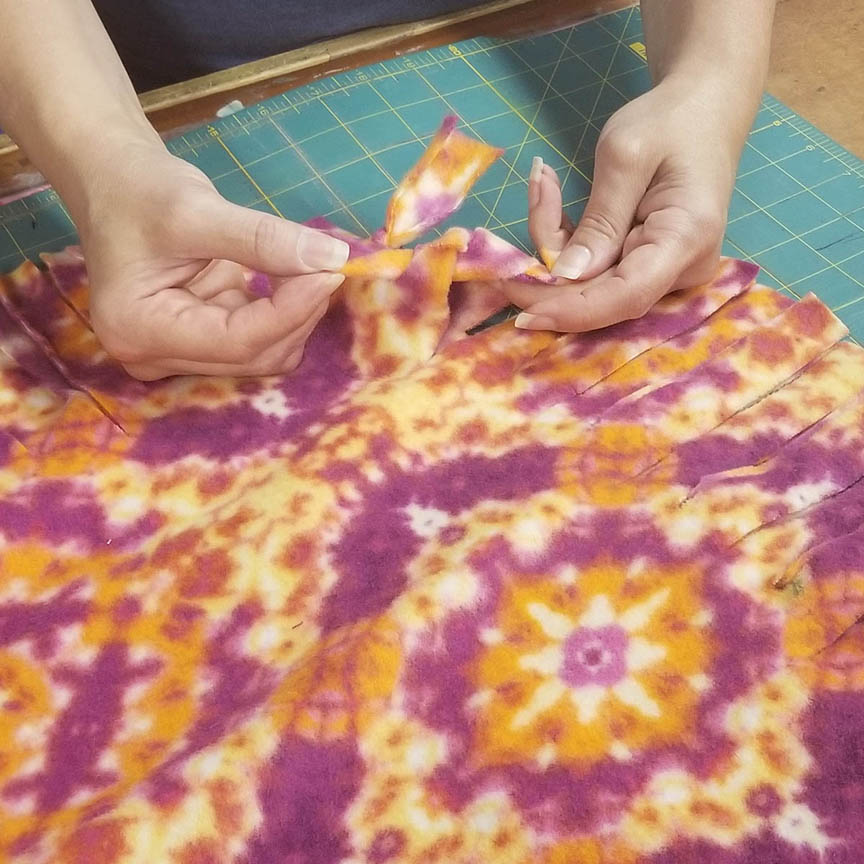 Floss Friendship Bracelets
Download our free PDF for easy step-by-step directions for a diagonal friendship bracelet. Operation Christmas Child suggests floss or yarn friendship bracelets for girls age 5-9.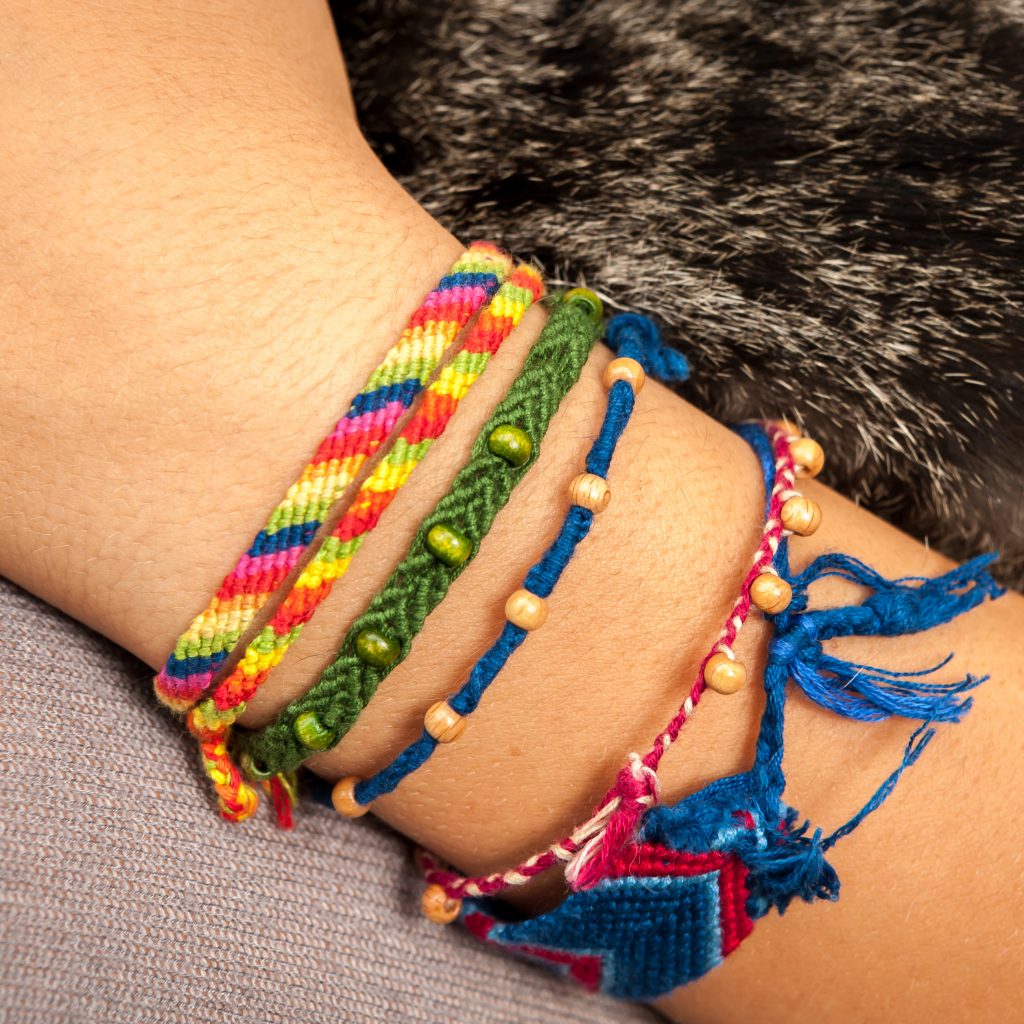 Make Hair Accessories
Bows and other hair accessories are suggested for girls of all ages.
Make pretty no-sew bows and add to clips or headbands.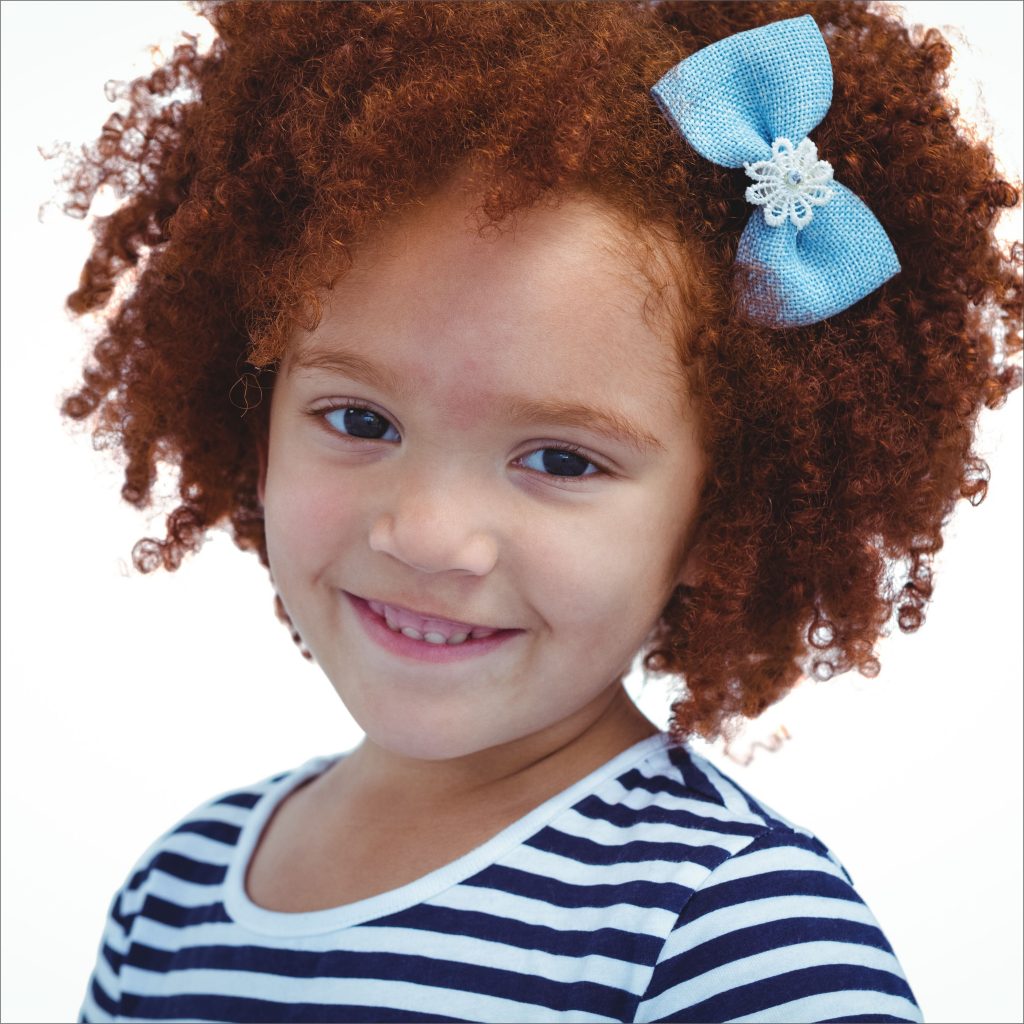 Include a Note or Card
Notes and cards encouraged as well as a photo of yourself, your family, or group. If you include your name and an address, the child may be able to write back.
FreeKidsCrafts.com has nativity paper dolls. Children can use them to make cards.
Please share your ideas below for things to make for Operation Christmas Child.