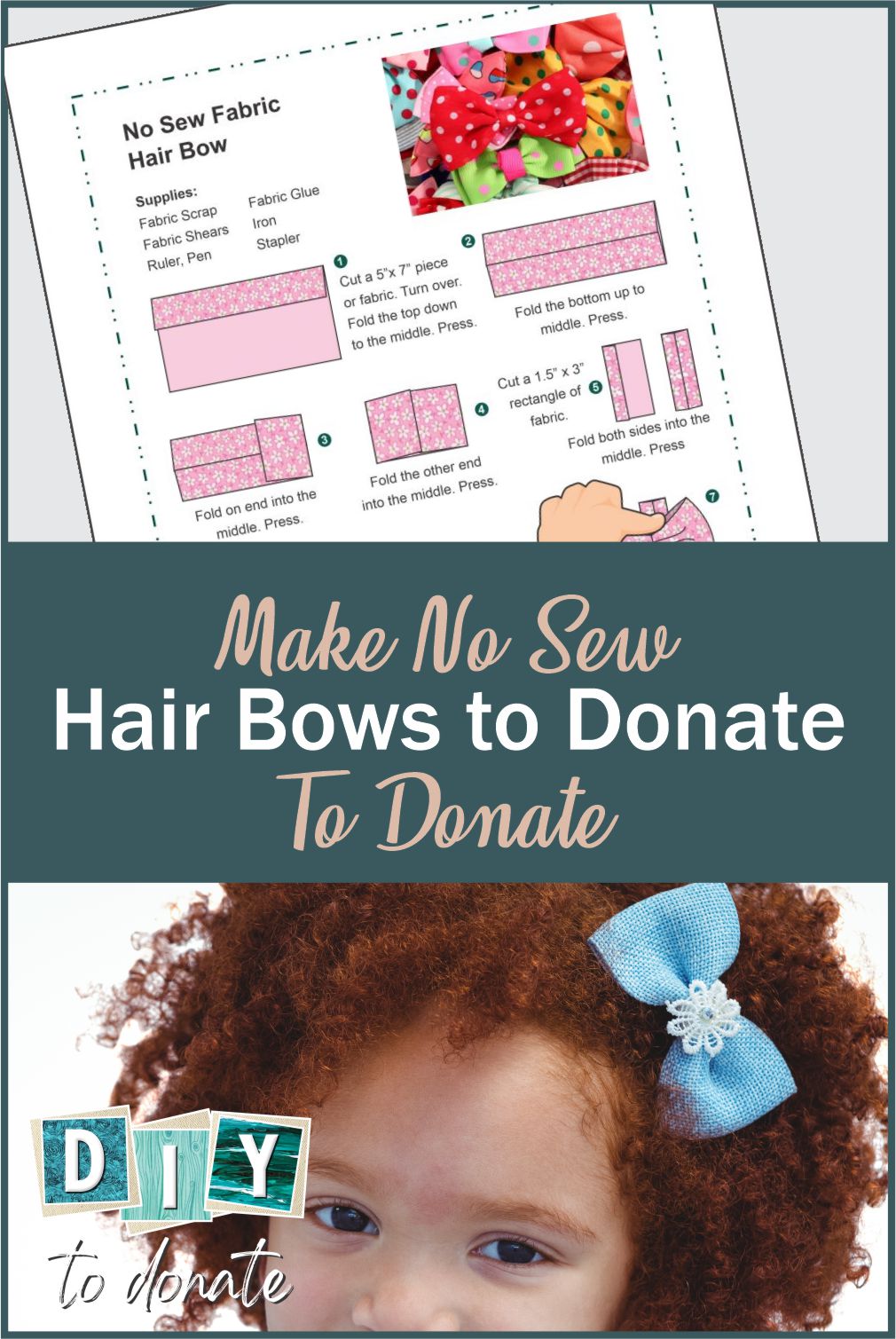 Making no-sew hair bows is quick and easy so get out your fabric scraps and see what you have. To make a 3.5″ bow you'll need a 5″ x 7″ piece of fabric plus a small scrap or a 3/4″ wide piece of ribbon for the middle. You can choose matching or contrasting colors for the middle piece.
We have step-by-step instructions below or you can download our free printable to take to hand out or take to your meetings.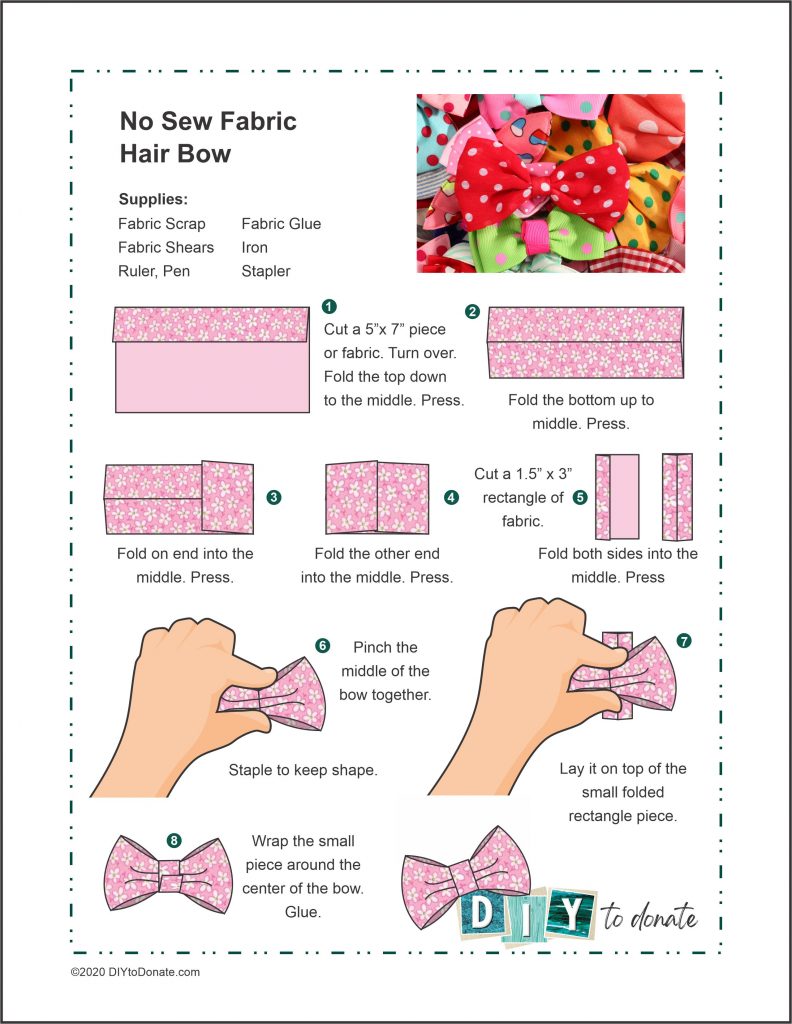 ---
Making No-Sew Bows
In Other Sizes
You can make larger or smaller bows by adjusting the size of the fabric piece. The middle piece finishes to 3/4″ which can work for most size bows.
2.5″ Bow
3.5″ Bow
4″ Bow
5″ Bow
3.5″ x 5″ piece of fabric
5″ x 7″ piece of fabric
5.5″ x 8″ piece of fabric
7″ x 10″ piece of fabric
---
Changing It Up
Dig around your craft box and see what kind of embellishments you have. Ribbon, lace, gems and flowers make pretty additions to bows.
Glue your bow to an old headband to give it new life or add a ponytail holder or barrette for an easy to make hair accessory.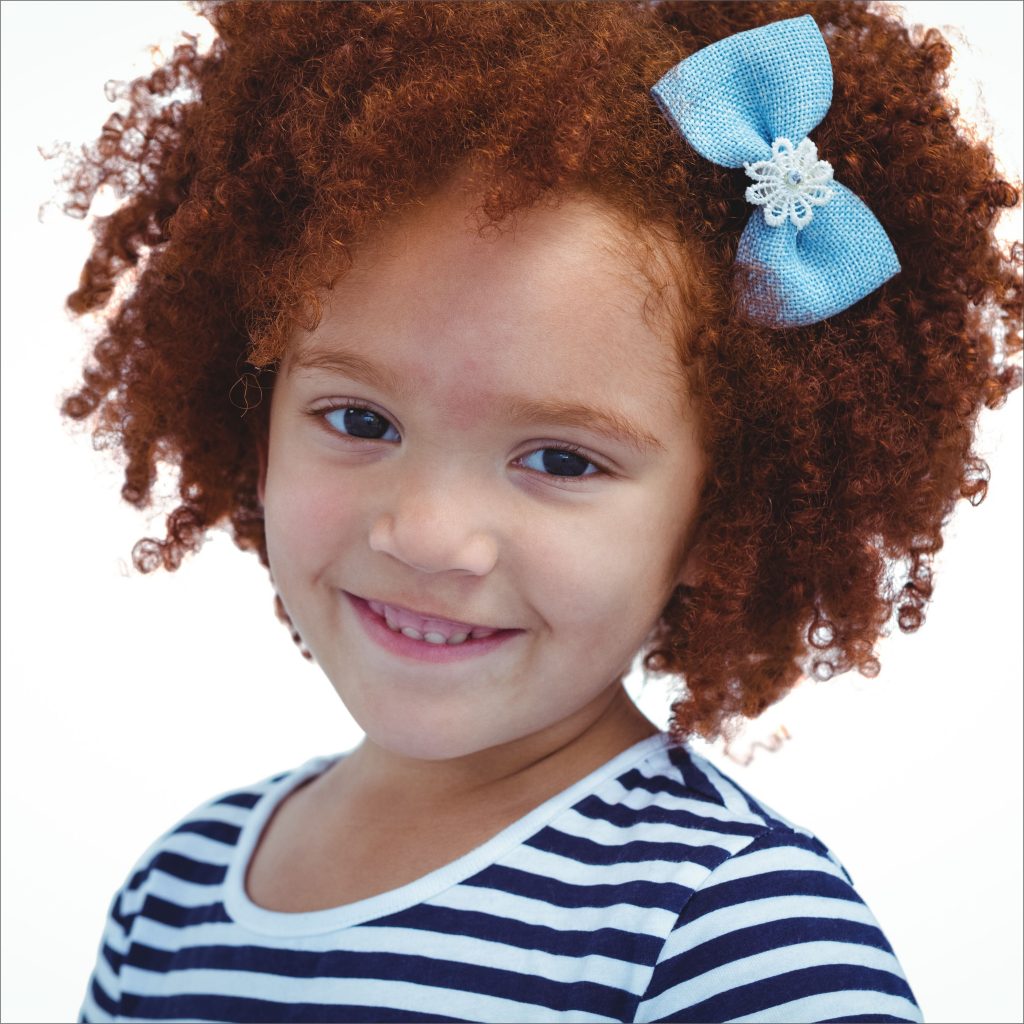 Instructions for Making No-Sew Bows
Just a few simple supplies are needed:
Fabric Scrap
Fabric Shears
Ruler, Pen
Sewing Machine
Tread
Iron
Cut a 5"x 7" piece of fabric. Turn over. Fold the top down
to the middle. Press.

Fold the bottom up to middle. Press.

Fold on end into the middle. Press.

Fold the other end into the middle. Press.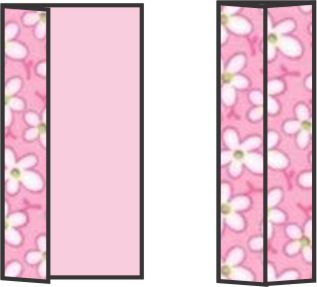 Cut a 1.5" x 3" rectangle of fabric. Fold both sides into the middle. Press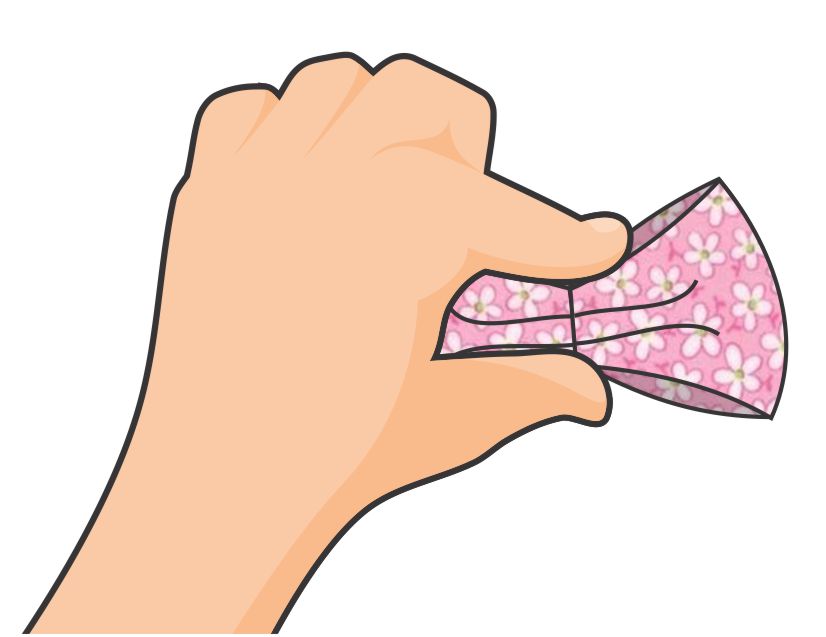 Pinch the middle of the bow together. Staple to keep shape.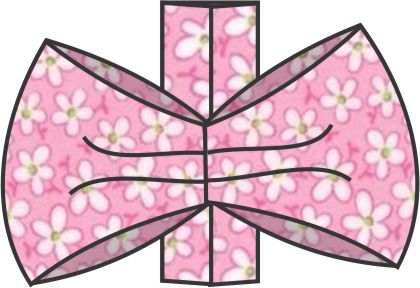 Lay bow on top of the small folded rectangle piece.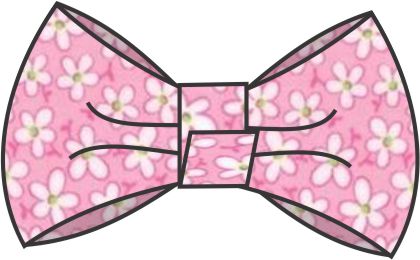 Wrap the small piece around the center of the bow. Glue.
Where Can You Donate Handmade Hair Accessories?
Smiles with Style provides hospitalized children with small makeovers and a chance to play dress-up. One of their services includes styling their hair with braids or colorful ribbons and applying lip gloss.
Bows and Ballcaps collects new bows, ballcaps, headbands, scarves and other headwear and accessories to give kids who are bald from cancer or Allopecia.