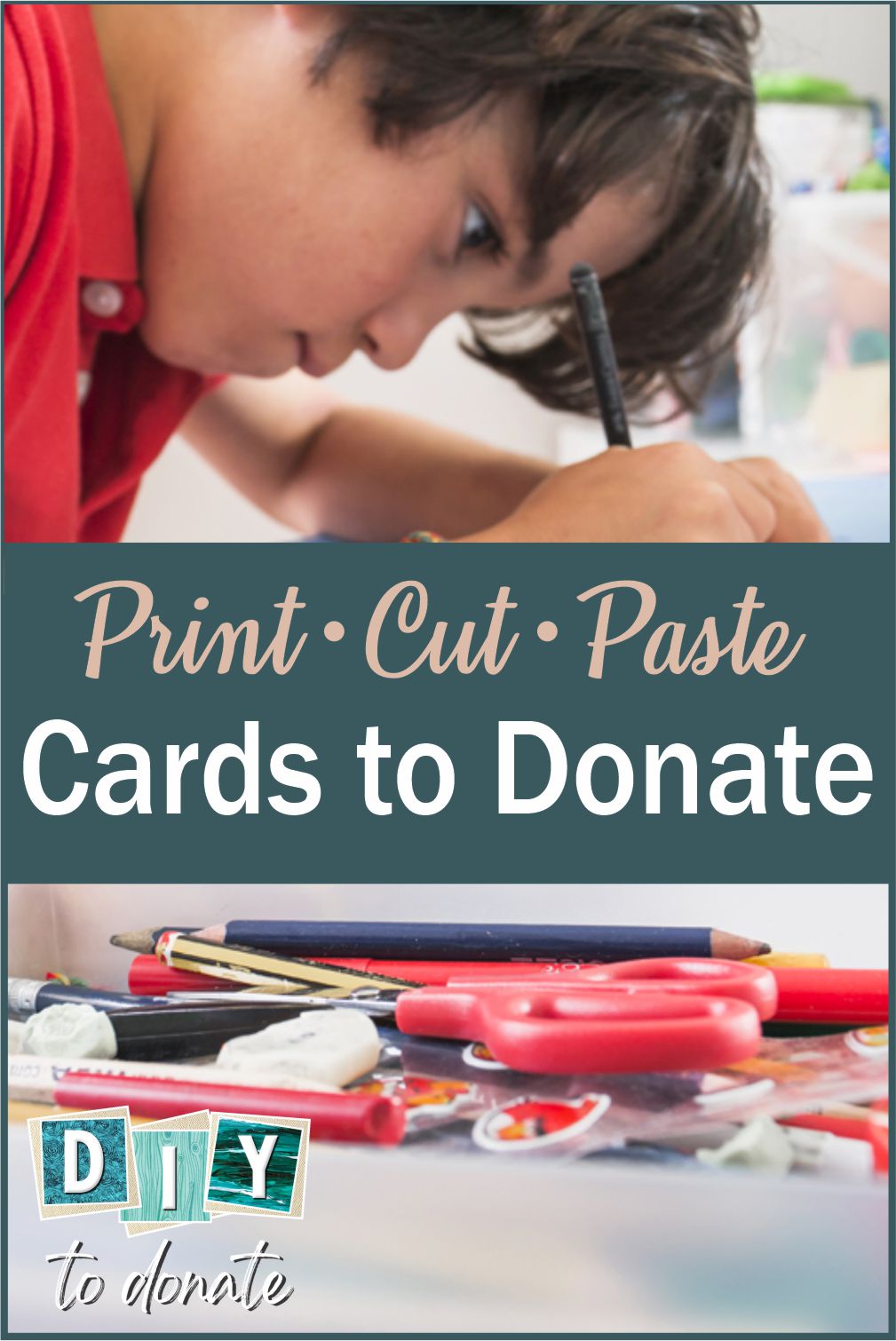 Making cards for hospitalized kids is a rewarding way to introduce your children to community service. Children as young as three or four can start to learn about empathy through good deeds such as card making for those less fortunate.
Children in hospitals often feel lonely and afraid. They have to cope with missing out on the experiences that most children take for granted such as school, sports and parties. A handmade card can help with these challenges by brightening the child's day and making them feel special. Cards for Hospitalized Kids is one of the organizations that distributes handmade cards to these children.
What Should Your Card Say?
Cards for Hospitalized Kids asks you not to write "Get well", "Feel Better" or other illness related comments. They prefer to focus on the child as a whole, rather than their illness. Include an uplifting message in your card. Here are some of their recommendations:
Need some ideas?
Just give the kids some paper, markers, scissors and glue and they will usually jump right in and start creating. But we've pulled together a couple of free printables to give your kids some pieces to work with.
It's not just kids who will enjoy these cards. Don't forget about our seniors. Especially those in nursing homes, assisted living and hospitals . Spread the joy to everyone.