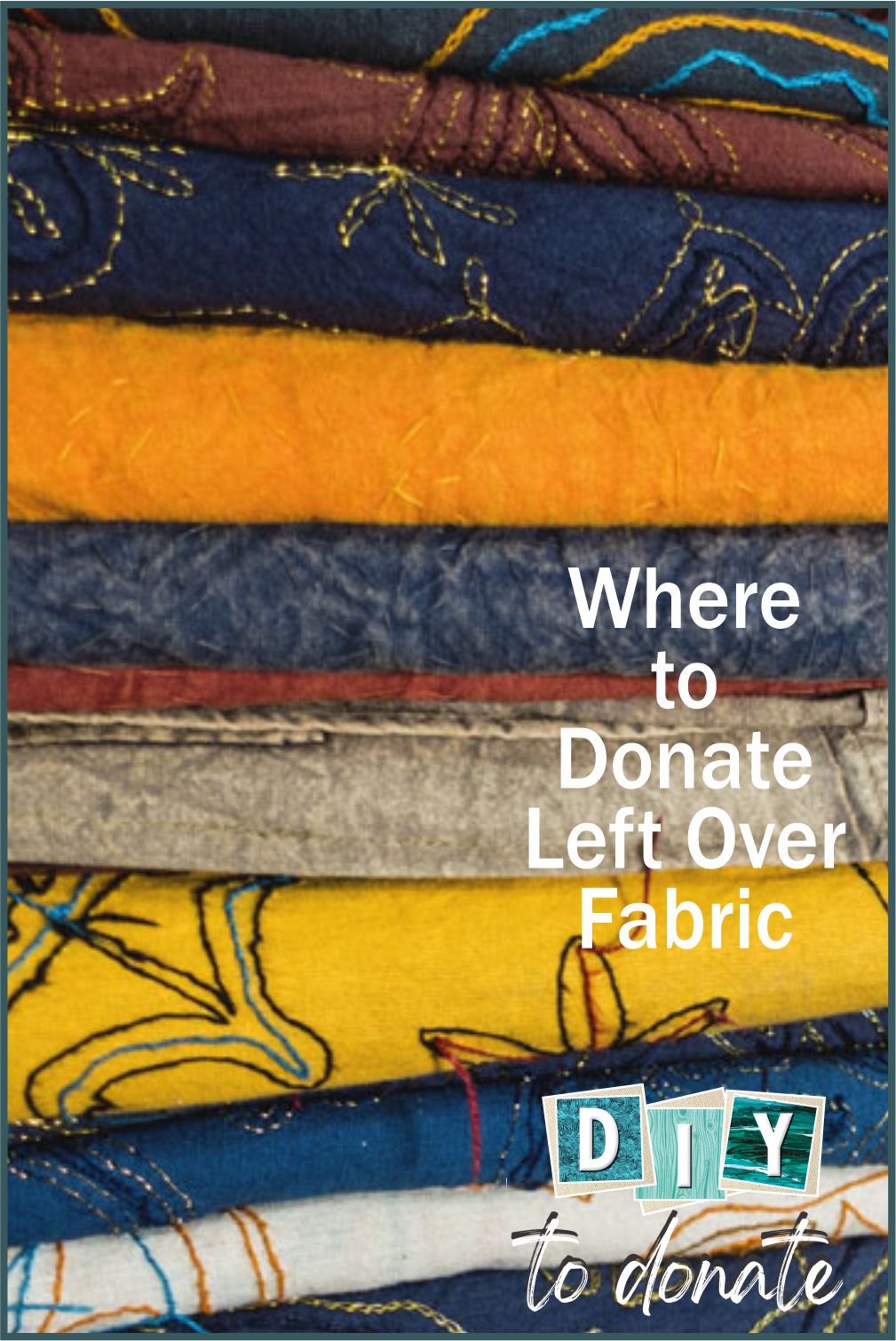 According to FABSCRAP, the textile industry has a problem with waste. Individually, each business has difficulty managing the sorting, storing and distribution of left-overs so it ends up in landfills.
Donate Fabric Directly for Reuse by a Charity
You may prefer to donate fabric directly. Many charities have specific needs for certain types of fabric. Take a look at these organization to see if your stash is a good fit.
---
---
---
---
---
---
---
Local Fabric Donations to Local Charities
Since postage can be expensive, you might want to donate fabric to a organization nearby. A few place to check with:
Schools in your district, notably trade schools or vocational schools
Reuse centers such as Habitat for Humanity especially if you have upholstery fabric to donate.