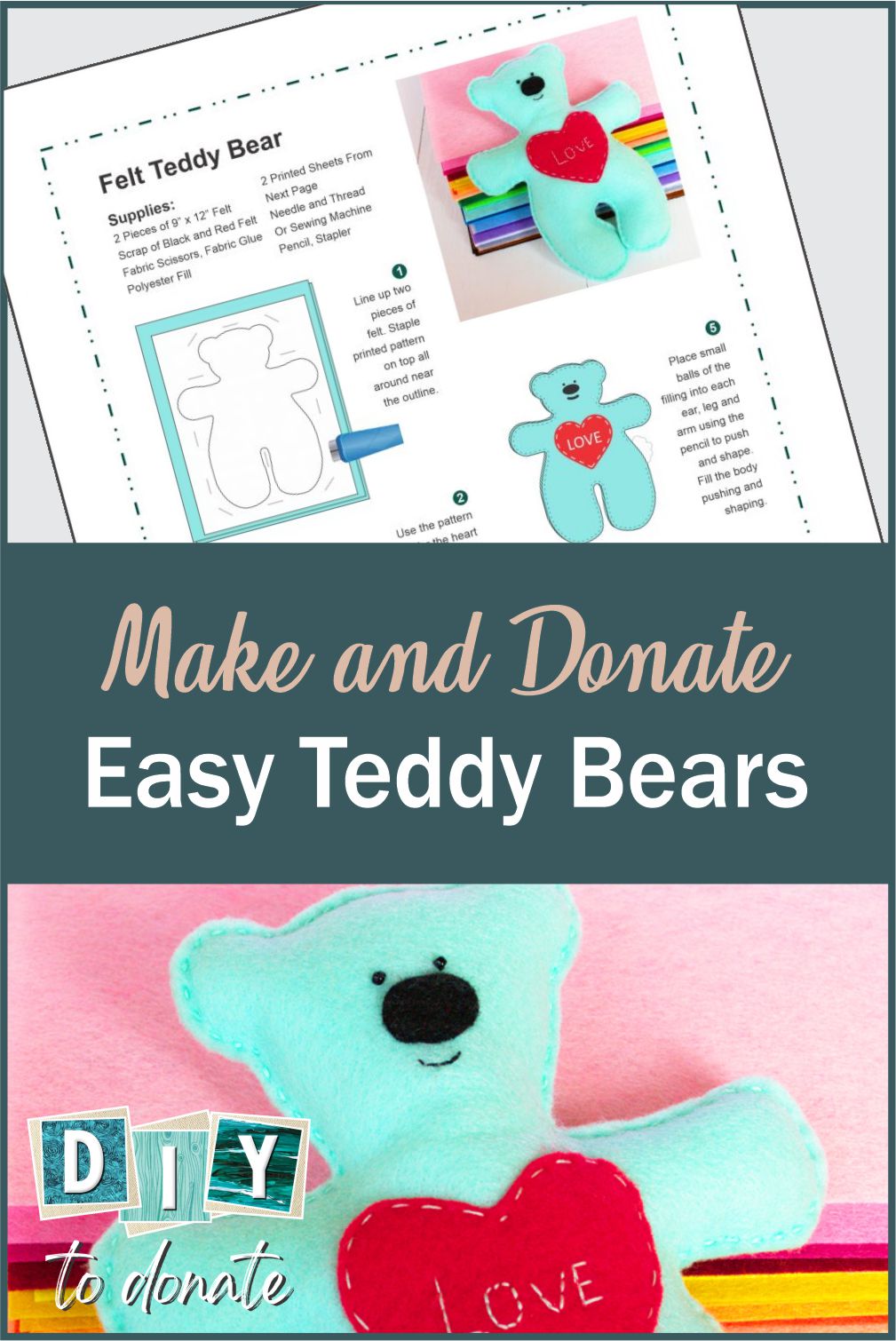 These easy teddy bears could become important friends to a child that needs comforting. There's a science behind it also. According to psychologists, cuddling teddy bears gives a sense of peace, security and comfort.
It's not just kids. Adults often still have their childhood teddy bears and these plush favorites are often used to comfort seniors with Alzheimer.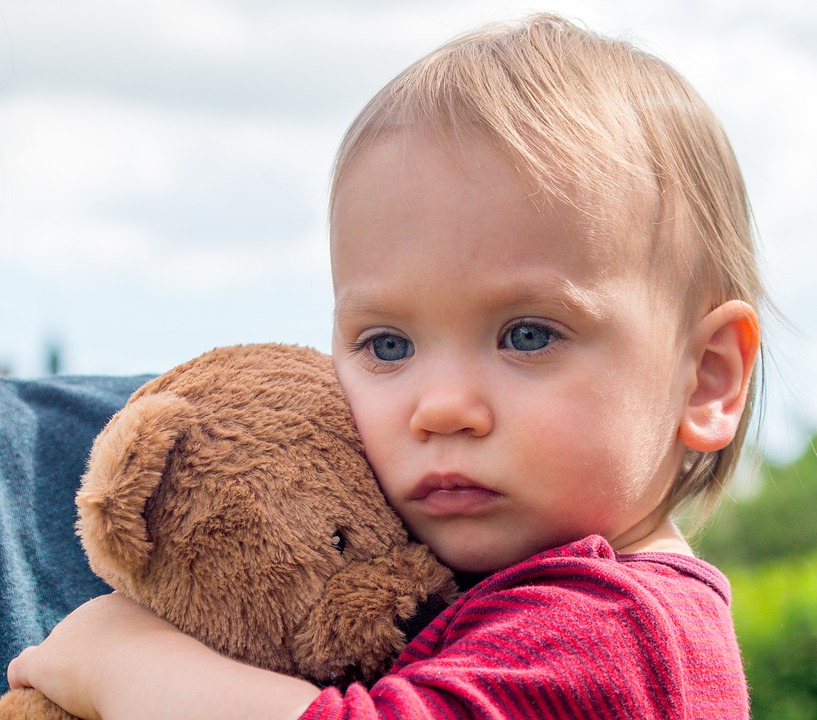 Supplies:
We've used felt for this teddy bear because it is soft and doesn't fray. Fleece is also a good choice.
2 Pieces of 9" x 12" Felt
Scrap of Black and Red Felt
Fabric Scissors, Fabric Glue
Polyester Fill
2 Printed Sheets From Next Page
Needle and Thread
Or Sewing Machine
Pencil, Stapler
Instructions: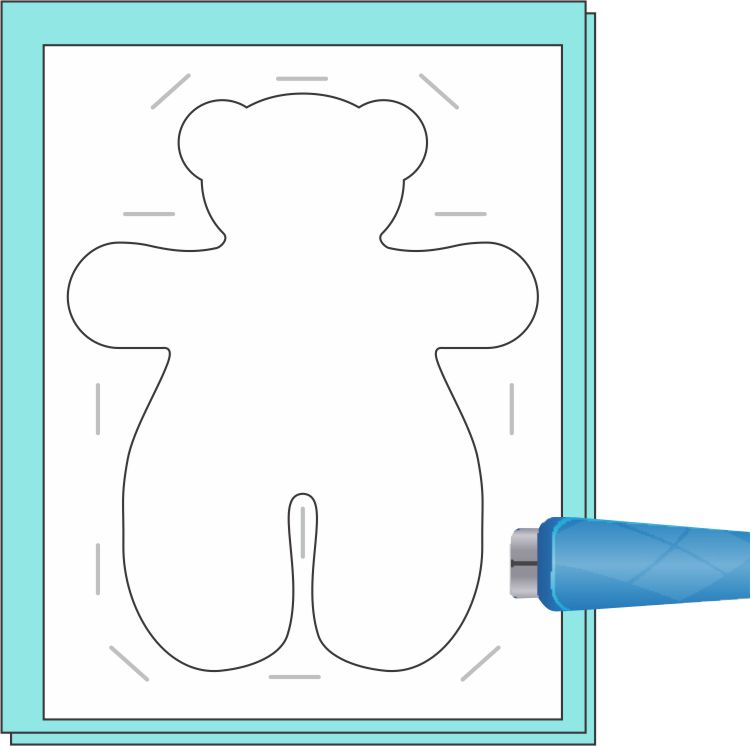 Line up two pieces of felt. Staple printed pattern on top all around near the outline.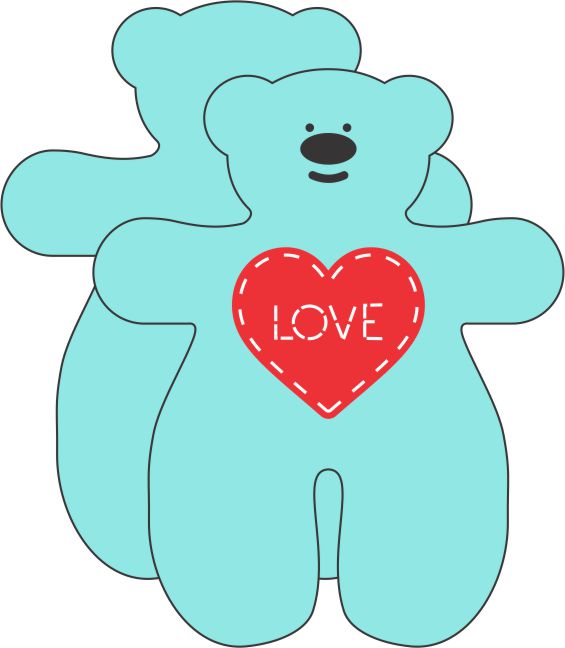 Use the pattern for the heart and nose to cut from the felt scraps. Stitch or glue in place.
Embroider or use a fabric marker to make the face and heart details.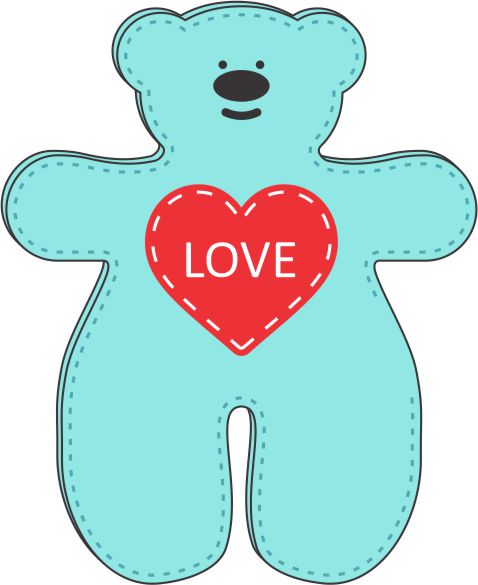 Hand sew or machine sew all around the bear close to the edge leaving about 1.5″ open to stuff.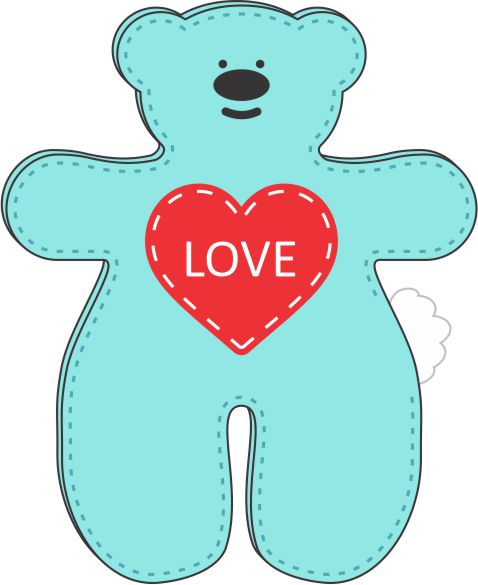 Place small balls of the filling into each ear, leg and arm using the pencil to push and shape. Fill the body pushing and shaping.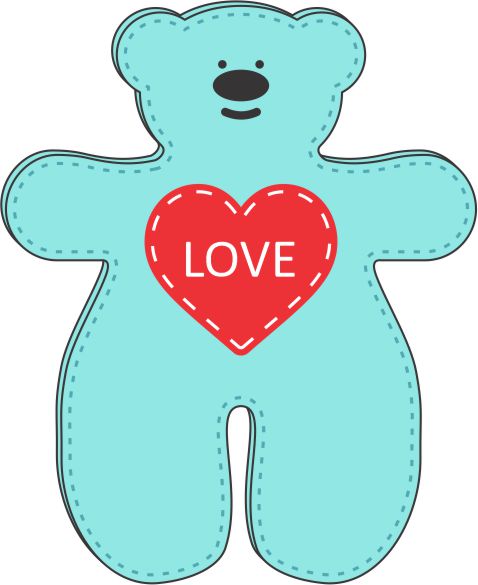 Files to Help Make Easy Teddy Bears
Where Can You Donate Your Easy Teddy Bears
Project Smile has collected over 44,000 stuffed animals and donated to 200 police and fire departments across the country. They give the stuffed animals to children as a comfort during a crisis.
What you can make to donate:
Stuffed Animals
Dolls
Small Toys