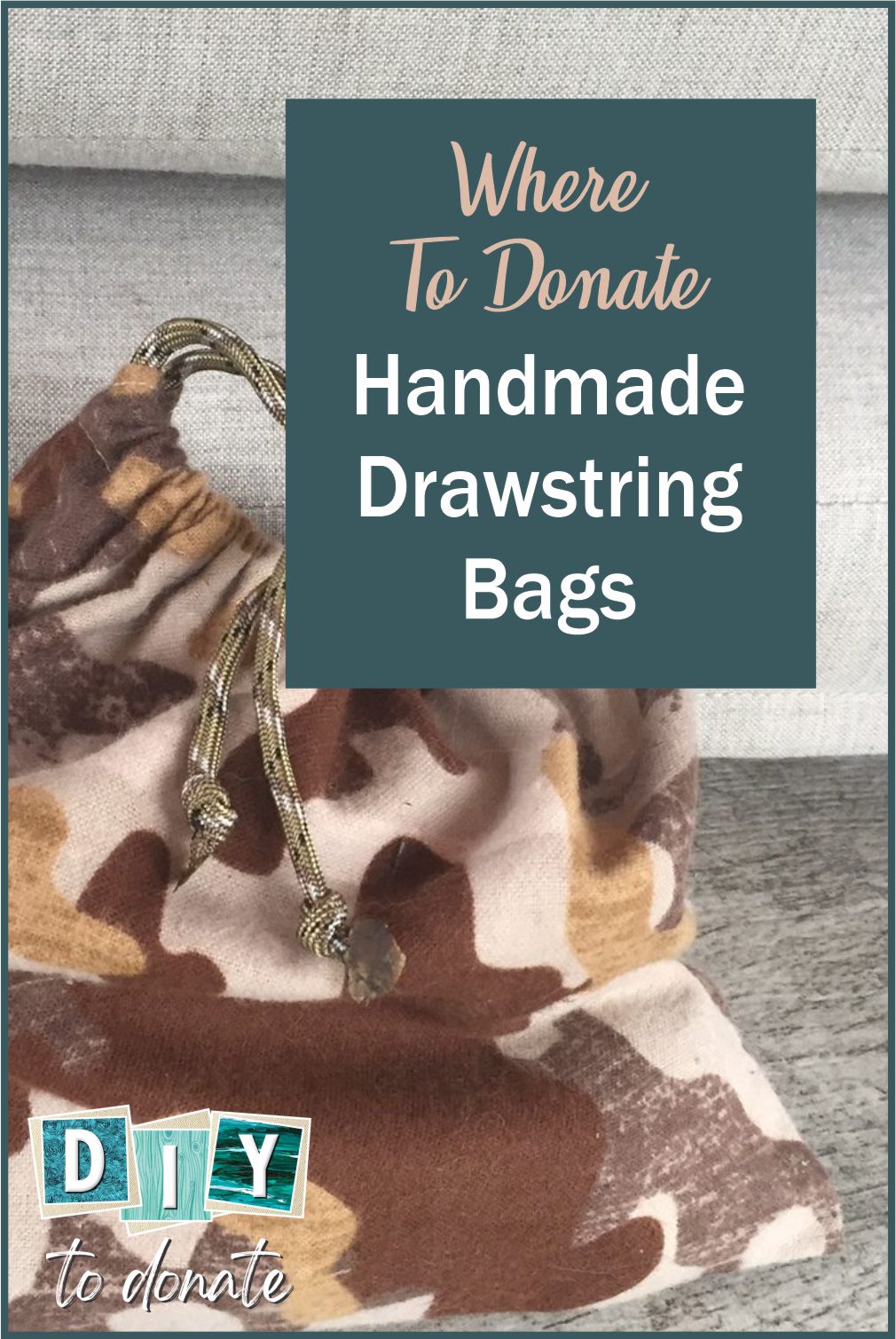 We'll start with the military but they aren't the only one looking for your handmade drawstring bags. Children, patients and elders can also use bags for their personal items.
Troops Looking for Handmade Drawstring Bags
Often called ditty bags, our soldiers usually don't have much space to keep their small personal items. Medium size drawstring bags are the solution for keeping all their little ditties in one place.
---
---
---
---
Don't Forget the Kids
Warriors come in all sizes and fight different types of battles. Whether battling a serious illness or fighting against food insecurity, a handmade drawstring bag is a welcome gift for these heroes.
---
---
---
---
---