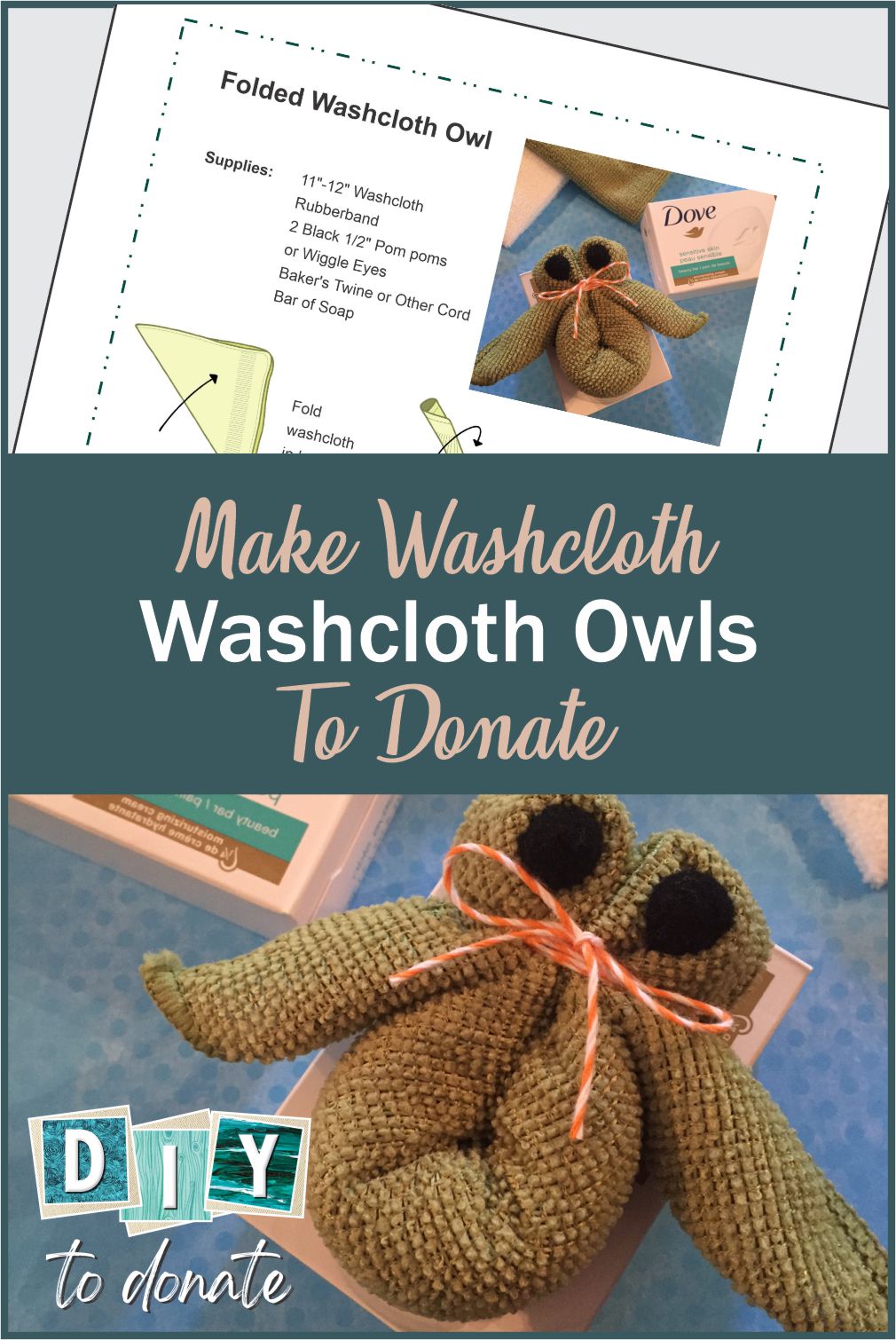 When you donate soap to a child in need include a folded owl washcloth to make it a special gift. Children in transition often end up in shelters with very few personal items. A bar of soap may not seem like a gift but when you pair it up with a cute washcloth owl it might put a smile on the face of an anxious child.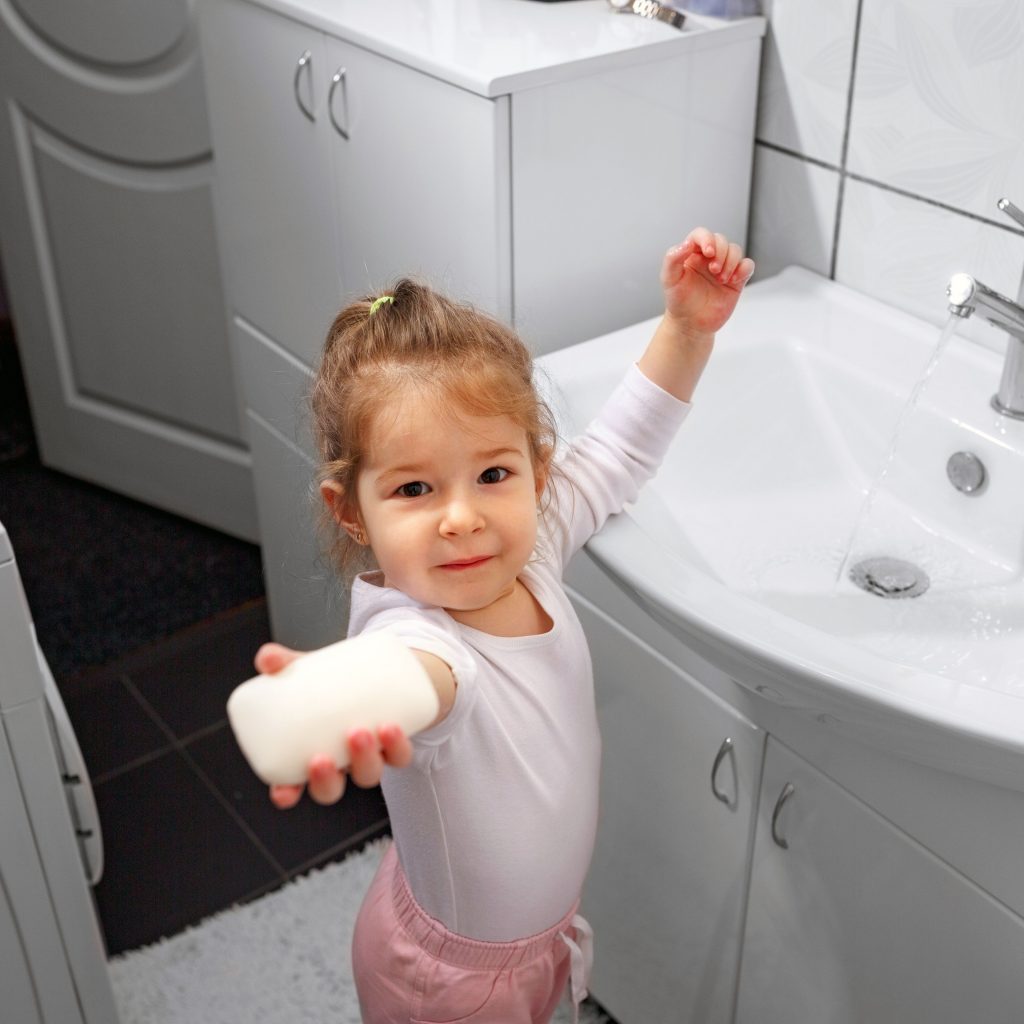 Supplies Needed for Making Washcloth Owls When you Donate Soap
No sewing or special supplies are needed for this project. Children as young as seven years old can join in to these washcloth owls. We used microfiber washcloths since they aren't as bulky and are less expensive to ship when sending them in bulk. Terrycloth washcloths are fine to use also.
To get started to making washcloth owls download our PDF instructions or follow the directions below.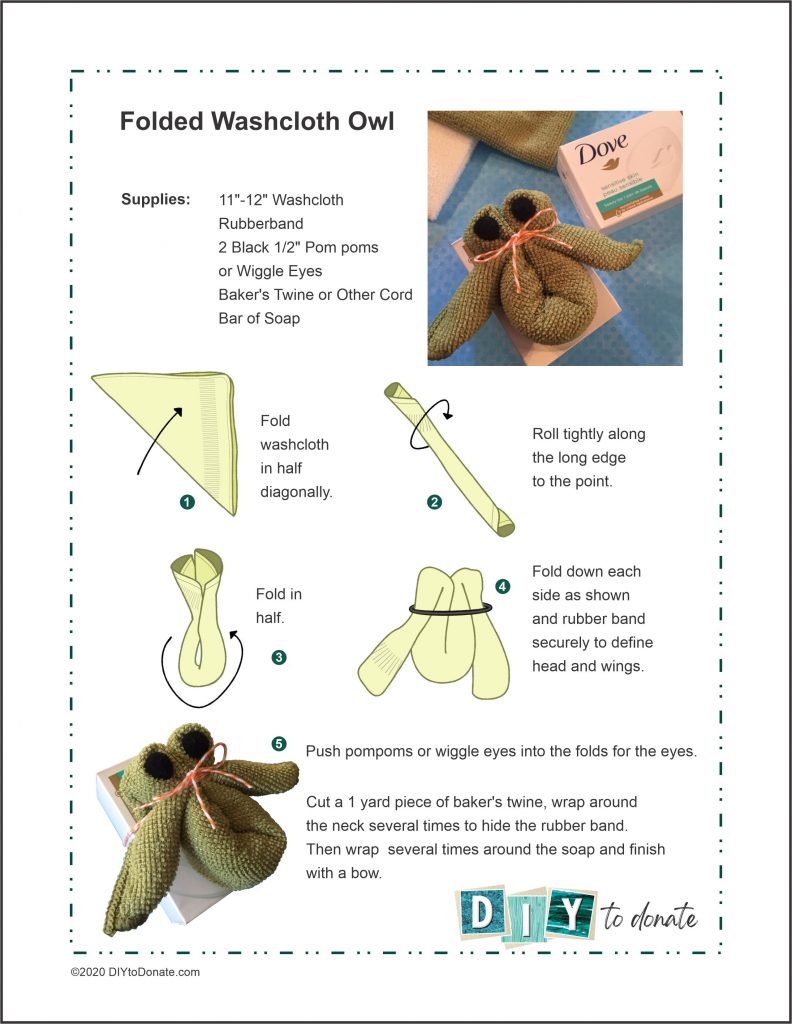 To make one owl you'll need:
11″-12″ Washcloth
Rubberband
2 Black 1/2″ Pom poms or Wiggle Eyes
Baker's Twine or Other Cord
Bar of Soap
Instructions: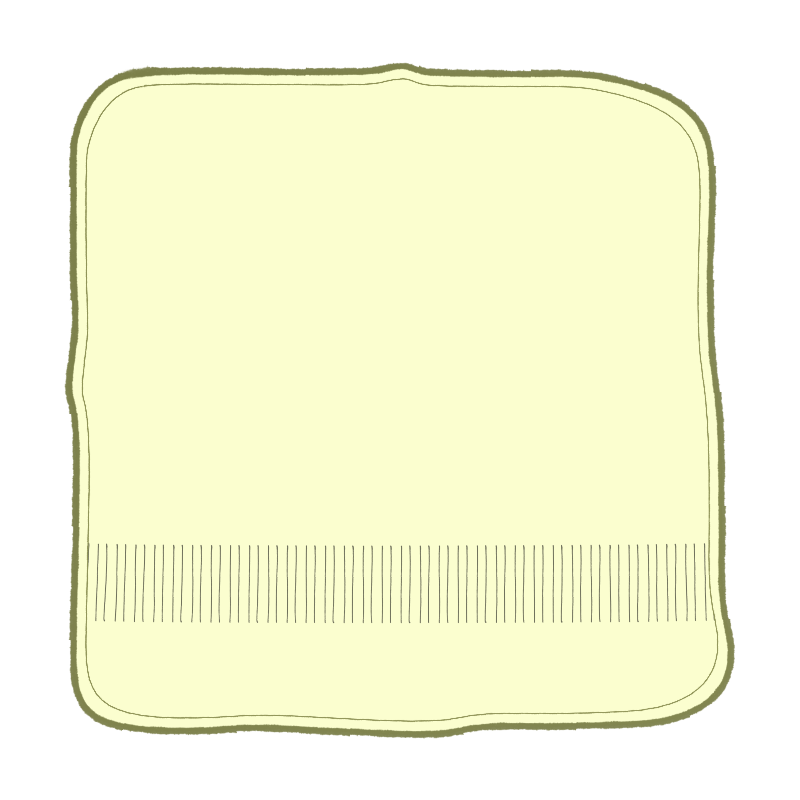 Lay out the washcloth on your work surface.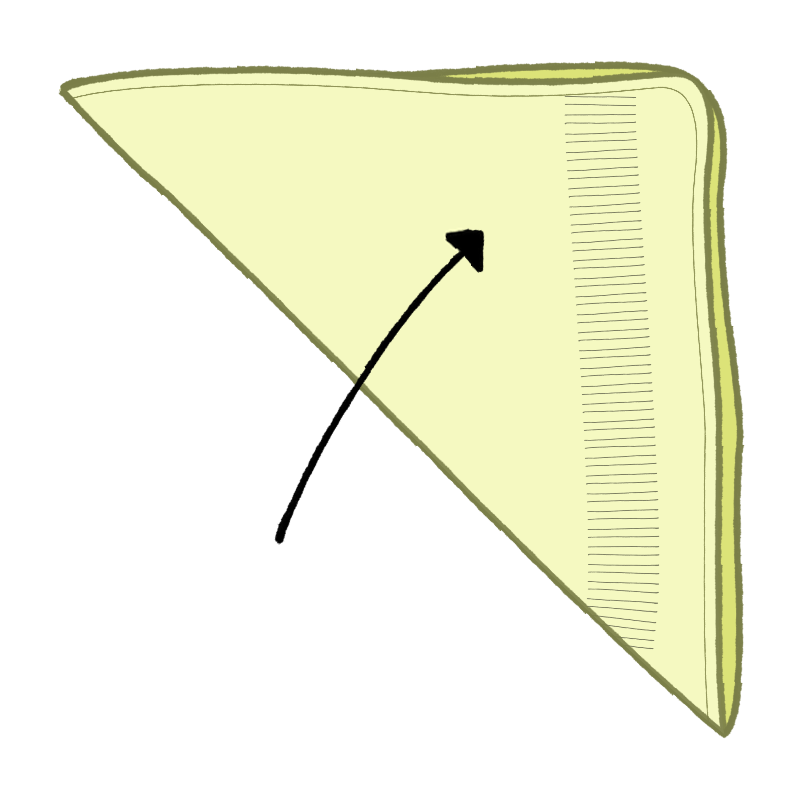 2. Fold in half diagonally.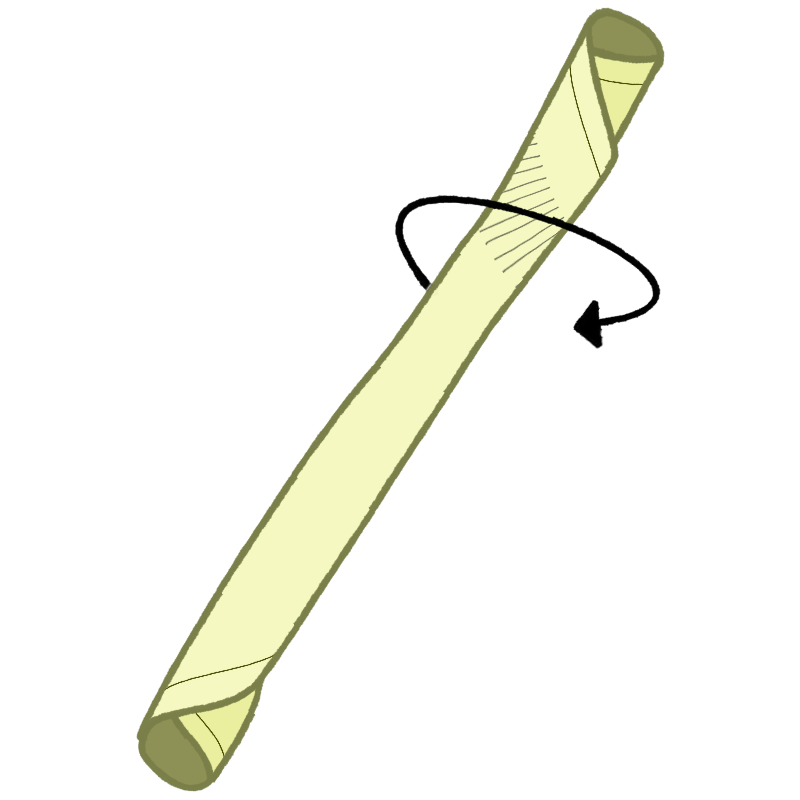 3. Roll tightly along the long diagonal edge to the point.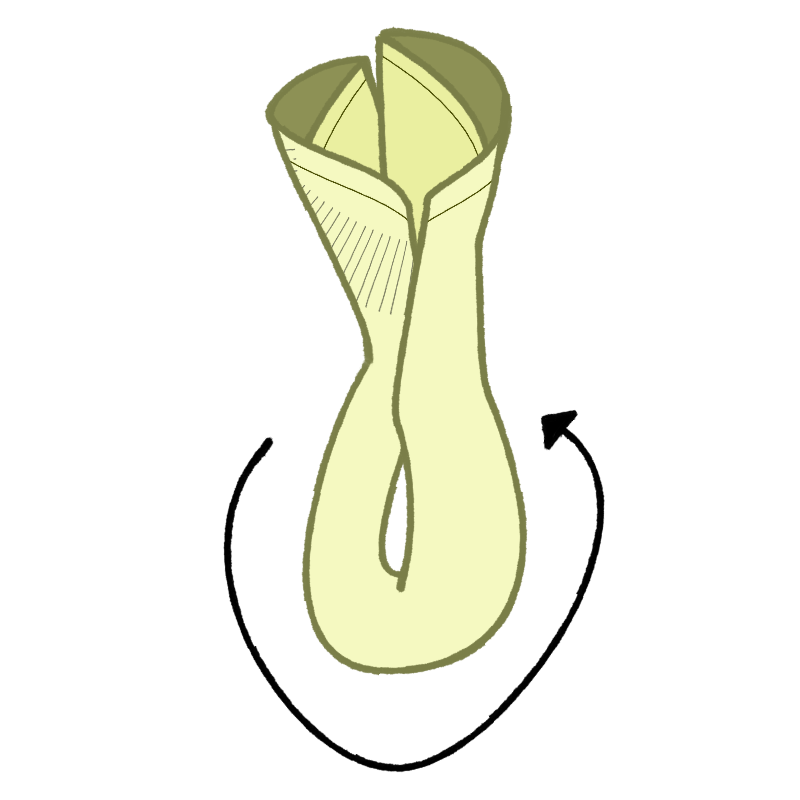 5. Fold down each side as shown and rubber band securely to defind head and wings.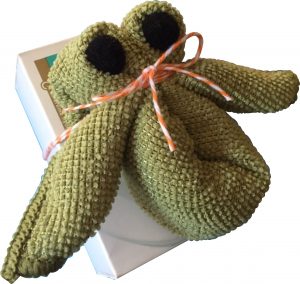 6. Push pom poms or wiggle eyes into the folds to make the eyes.
Cut a 1 yard piece of baker's twine, wrap around the neck several times to hide the rubber band. Then wrap several times around the soap and finish with a bow.
Where to Donate Soap with Washcloth Owls
DomesticShelters.org makes it easy to find a local shelter. Just enter your zip code into the search bar and you'll get multiple locations with links and even wish lists. Call or email to see if they have a current need for soap and washcloths for the children in their shelter.