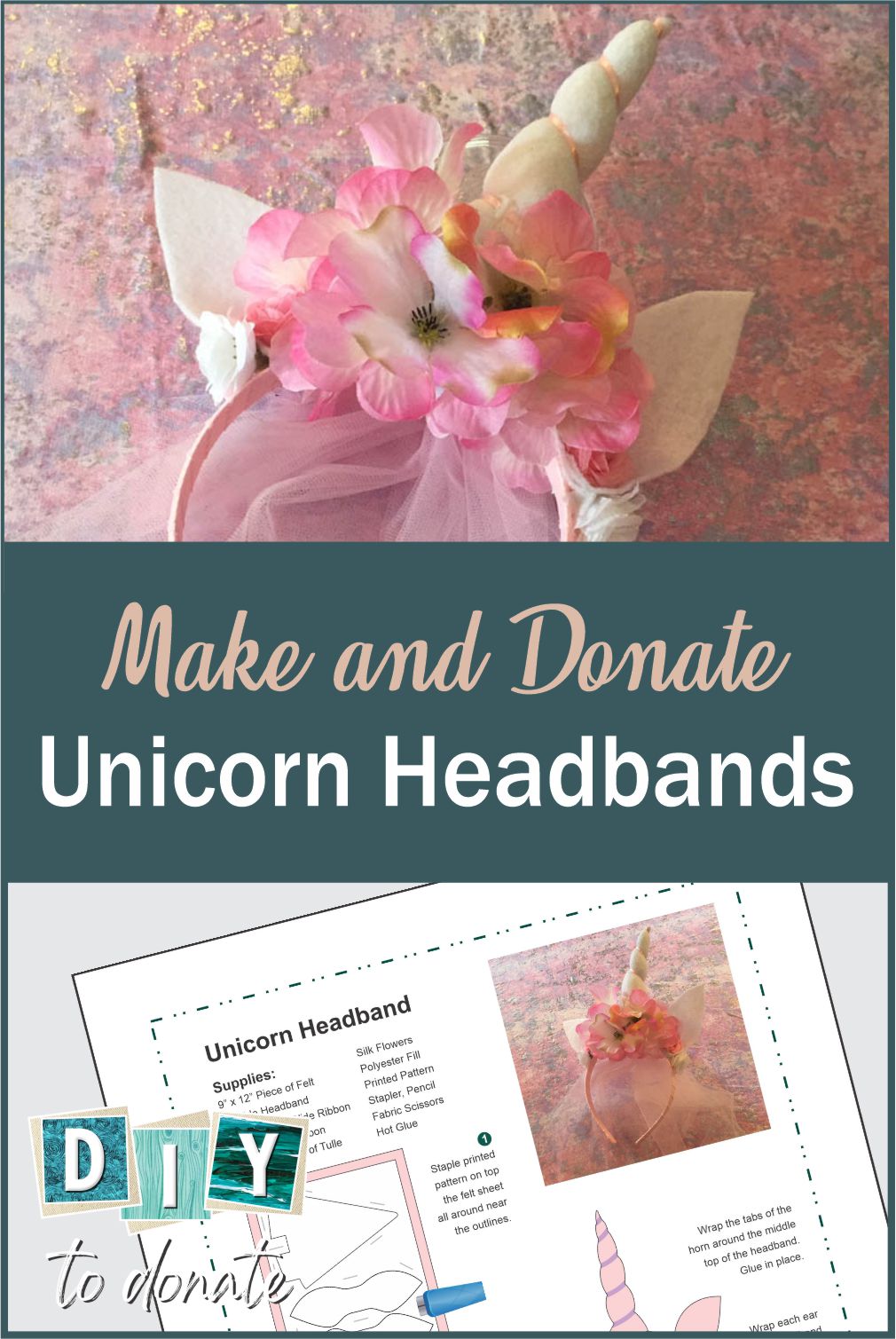 Ask any little girl (and some big girls) about it. Unicorns are positively, absolutely the best creatures (not) on the earth. And, handmade unicorn headbands are a must-have for daily attire. There is something magical about the colors and the sparkle that make them irresistible.
Why Unicorns?
Why not? Unicorns are magical creatures, which are rare, special and unique. All qualities that most little girls would like to have themselves. Who wouldn't want to be rare, special and unique like a unicorn?
And the colors. You never see boring primary colored unicorns. They are always dreamy pastels or vibrant jewel tones.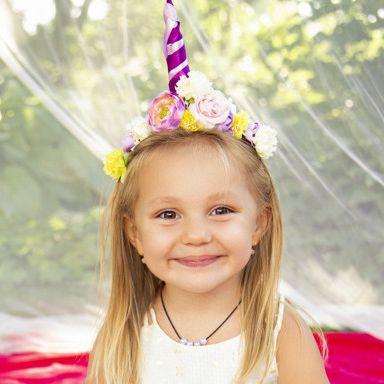 Why Donate Your Handmade Unicorn Headbands?
Because there so many little girls who need to be reminded that they are special and unique. Girls in foster care, girls battling serious illness and don't forget the girls who have been victimized by violence can all benefit from a little gift of glimmer.
What Will You Need to Make Unicorn Headbands?
The supply list is pretty basic, a trip to the dollar store and a delve into your craft closet and you'll have everything you need. Generally, you don't want to add glitter when donating. It can be an irritant especially for sick children.
9" x 12" Piece of Felt
1" Wide Headband
1 Yard of 1/8" Wide Ribbon
8" of 1" Wide Ribbon
24" x 12" piece of Tulle
Silk Flowers
Polyester Fill
Printed Pattern
Stapler
Pencil
Fabric Scissors
Hot Glue and Fabric Glue
Instructions: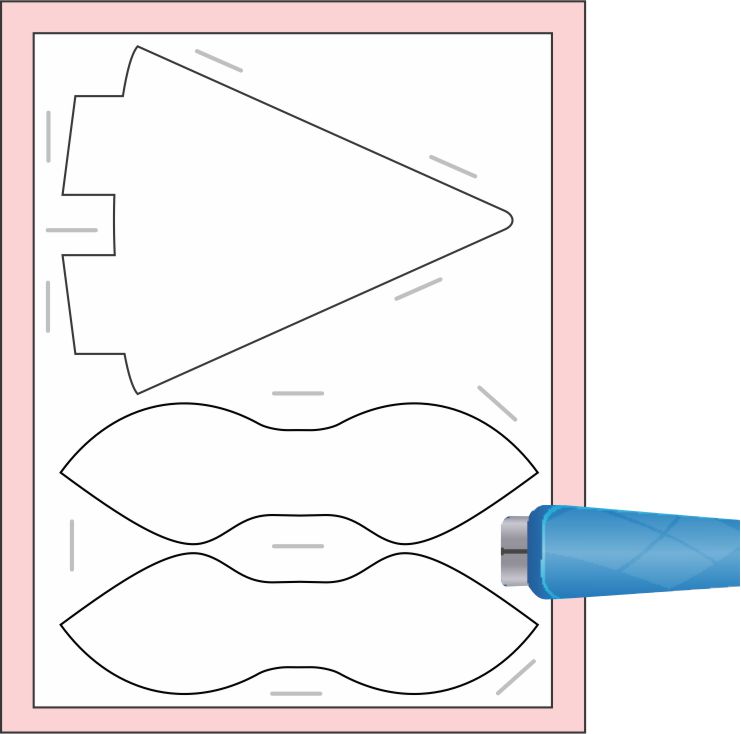 Staple printed pattern on top of the felt sheet all around near the outlines.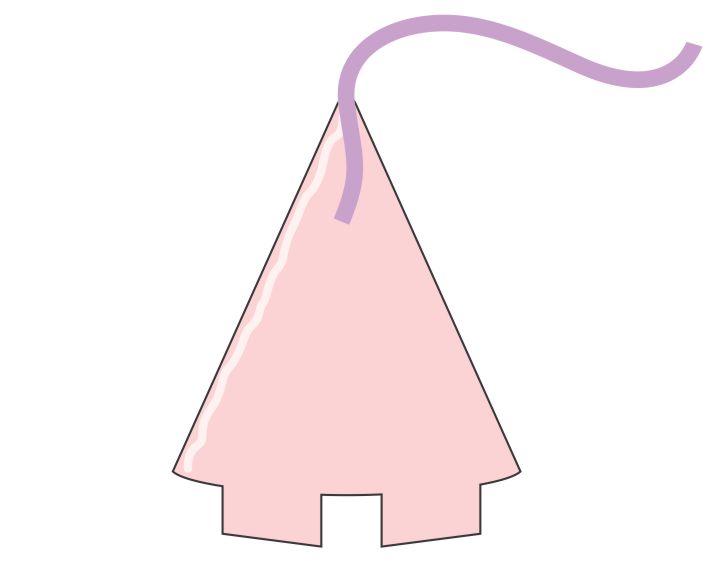 Glue the end of the cord in the middle top of horn piece.
Run a bead of fabric glue down one side of the horn.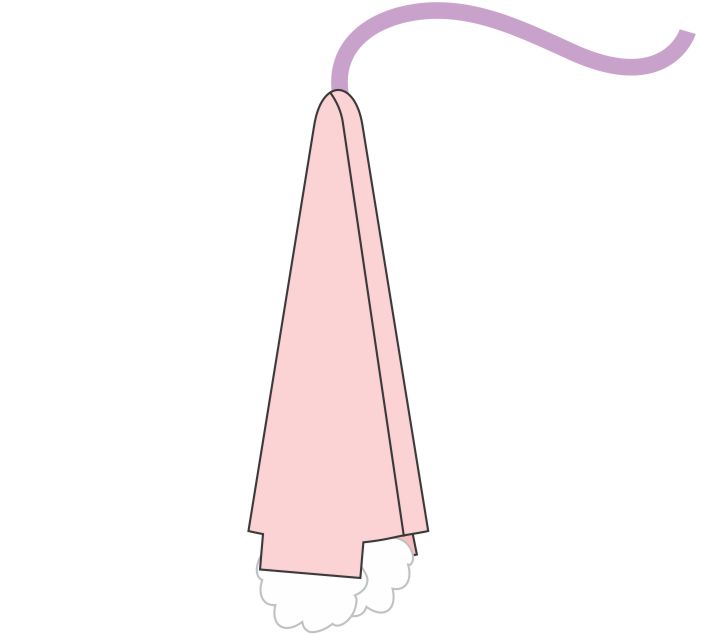 Roll into a horn shape. Let dry.
Place small balls of the filling into the horn using a pencil to push and shape.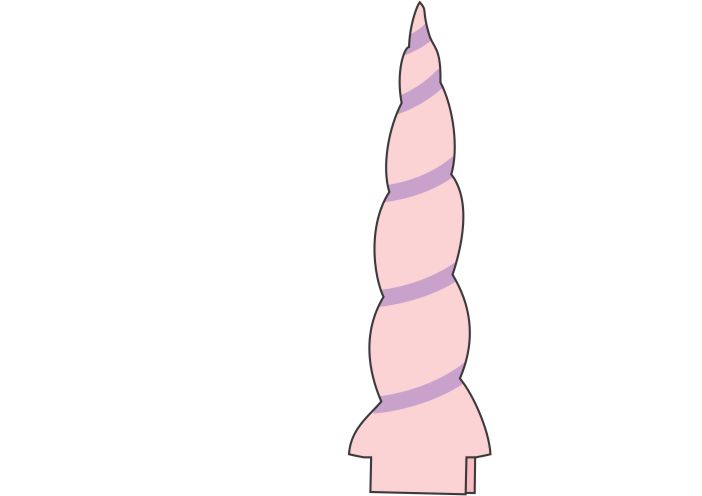 Wrap the cord around and down the horn. Trim excess. Glue end.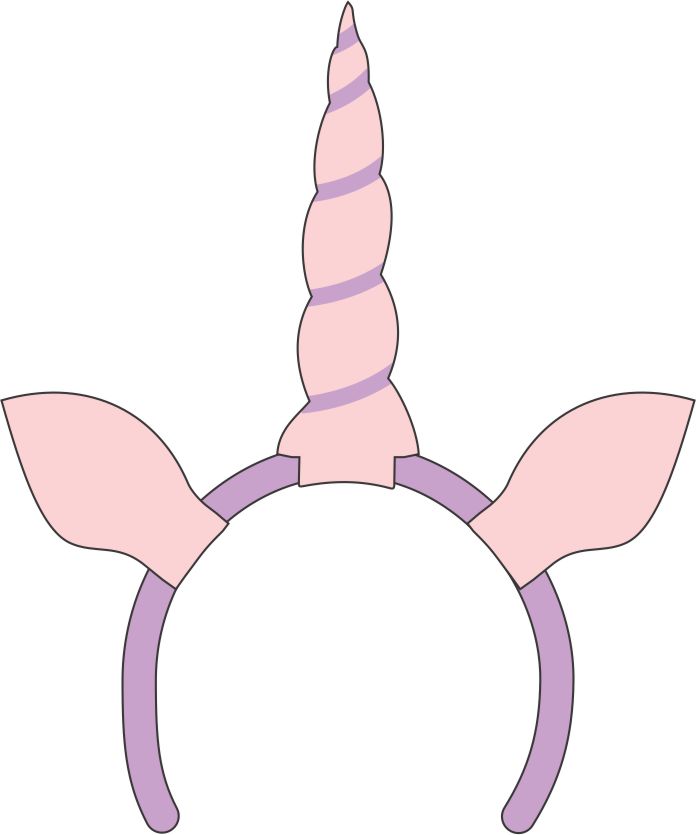 Wrap the tabs of the horn around the middle top of the headband. Glue in place.
Wrap each ear around the headband gluing in place and gluing the front of the ear to the back.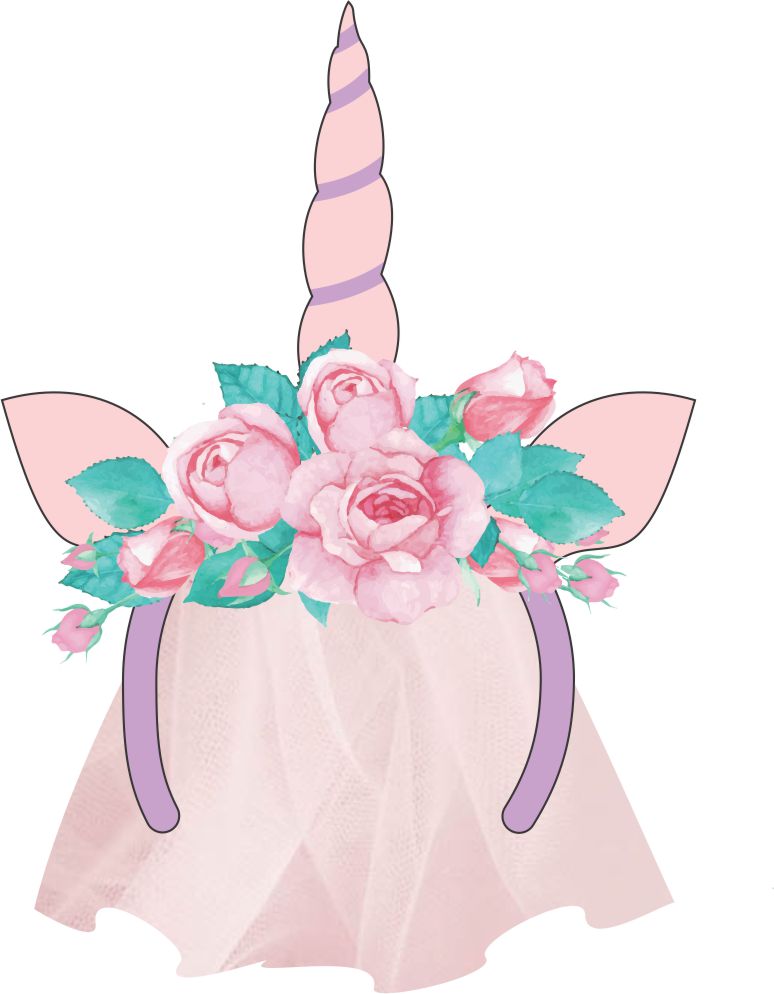 Glue tulle on the underneath side of the middle of the headband pinching fabric as you work to create the ruffling. Glue flowers to the front.
We've Made it Even Easier
Download these files to hand out to your friends and family to get them involved!
Where can you donate your unicorn headbands?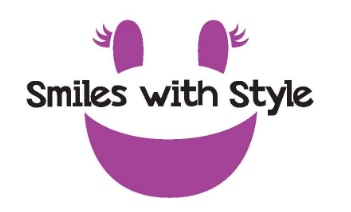 Smiles with Style provides dress up and makeovers for hospitalized children. This improves their self-esteem and gives them a fun diversion from their illness and treatments.
What you can make to donate: