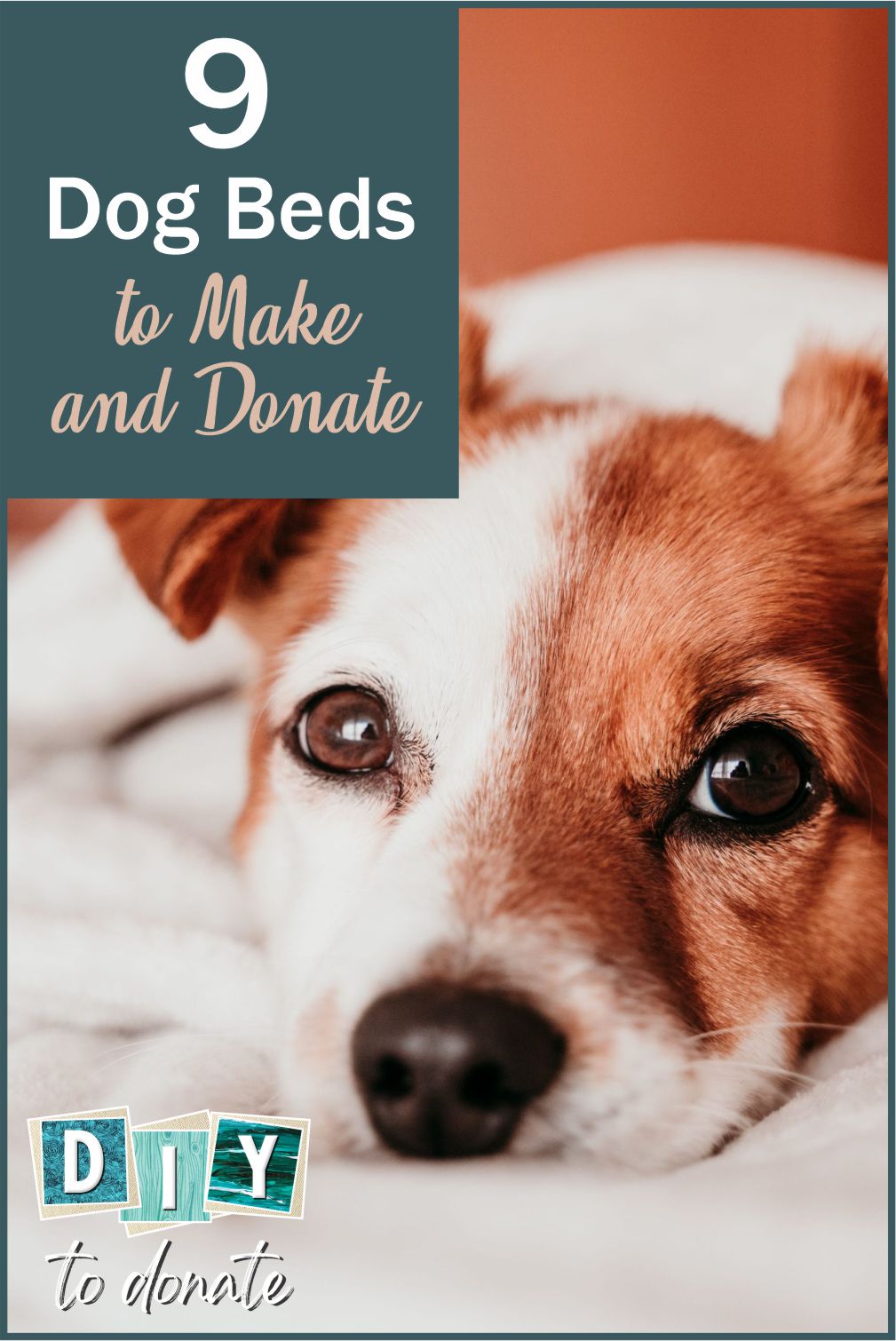 Comfort for Critters is a volunteer program that donates free handmade blankets to comfort homeless pets living in animal shelters across the US. They support over 300 shelters, which are in every US state!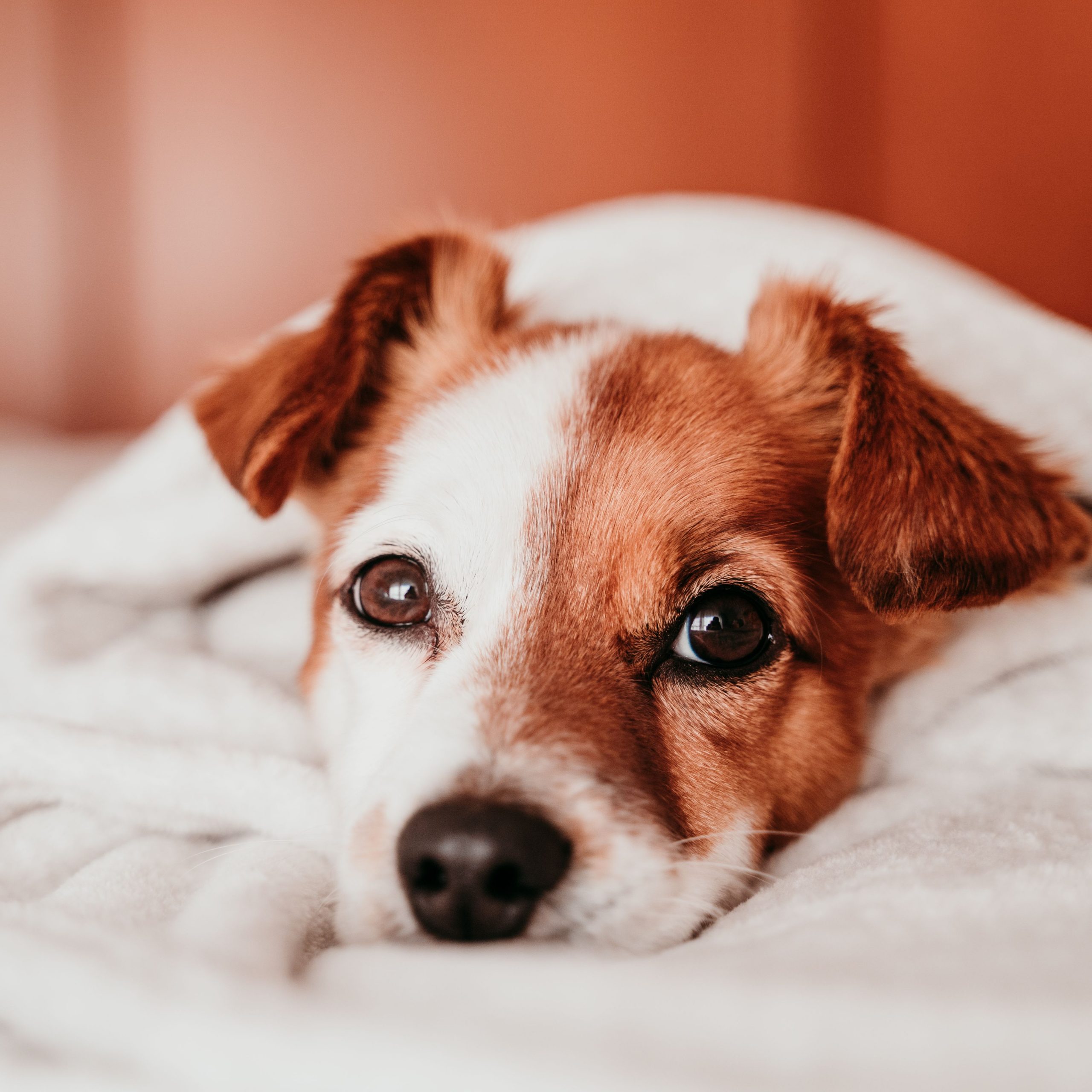 When you make dog blankets for the Comfort for Critters you are not just giving dogs — and cats — a comfortable place to sleep. You are giving them a sense of security. Just like a child with a security blanket, a cat or dog with a bed of their own will feel more confident. This sense of confidence can make a scared animal less timid and friendlier increasing it's chance of adoption.
The shelters associated with Comfort for Critters give the adoptive family the beds their pet has been been sleeping on. This helps make the transition to a new home peaceful and comforting.
Comfort for Critters not only helps cats and dogs but also rabbits, ferrets, Guinea pigs, ferret foxes and fancy rats. They Also gladly accept donations of fleece and yarn.
Make Fleece Snuggle Beds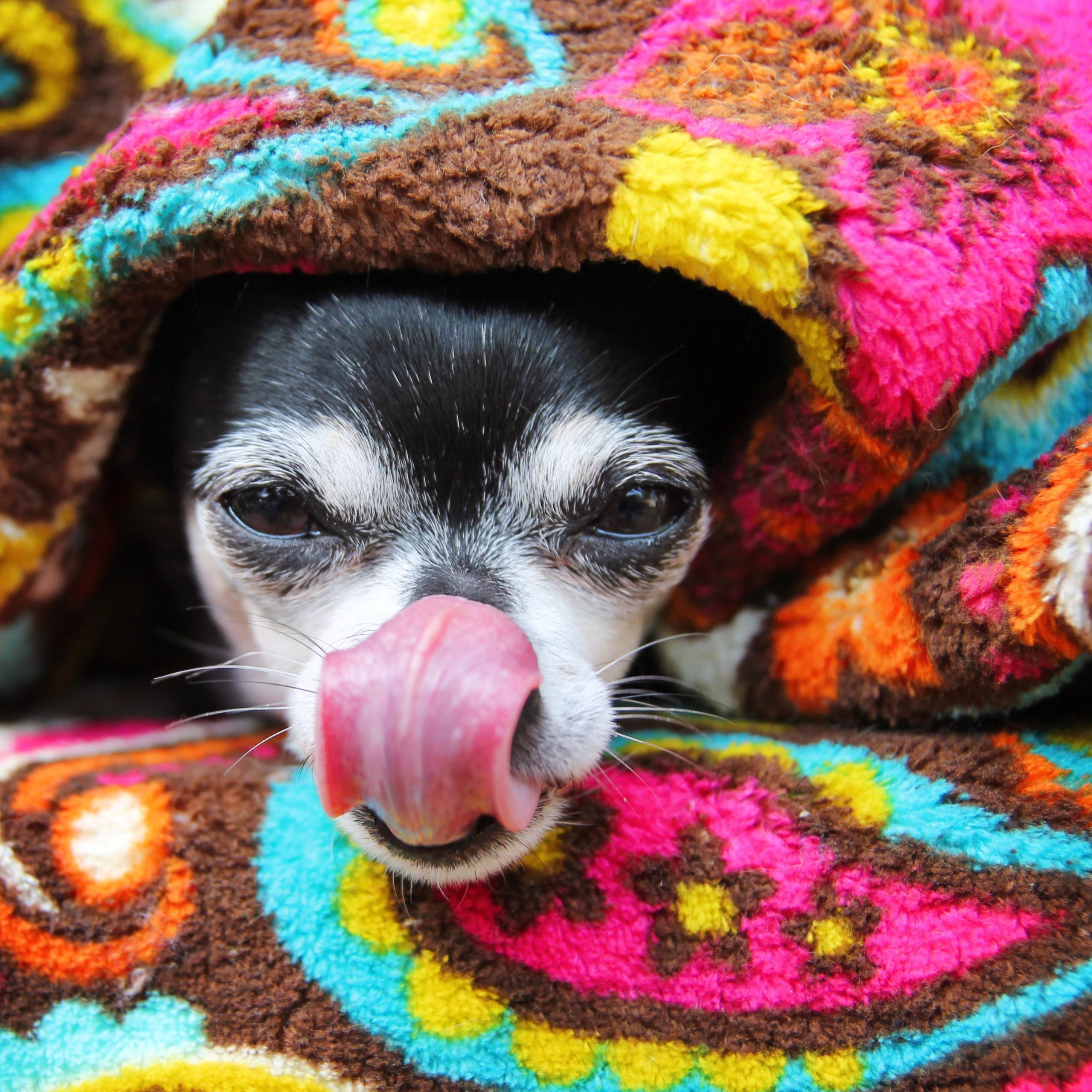 Super cozy, snuggle beds are the perfect security blanket for shelter animals. All you need is one yard of fabric to make two snuggle beds for small pets. Little dogs and cats especially will like to burrow into a fleece sack and settle down. A calm animal will be more appealing then a nervous, anxious one. These beds will do the trick.
We've posted sizes and instructions for small and medium-sized animals as well as a PDF to print.
Scrap Fleece Kennel Mats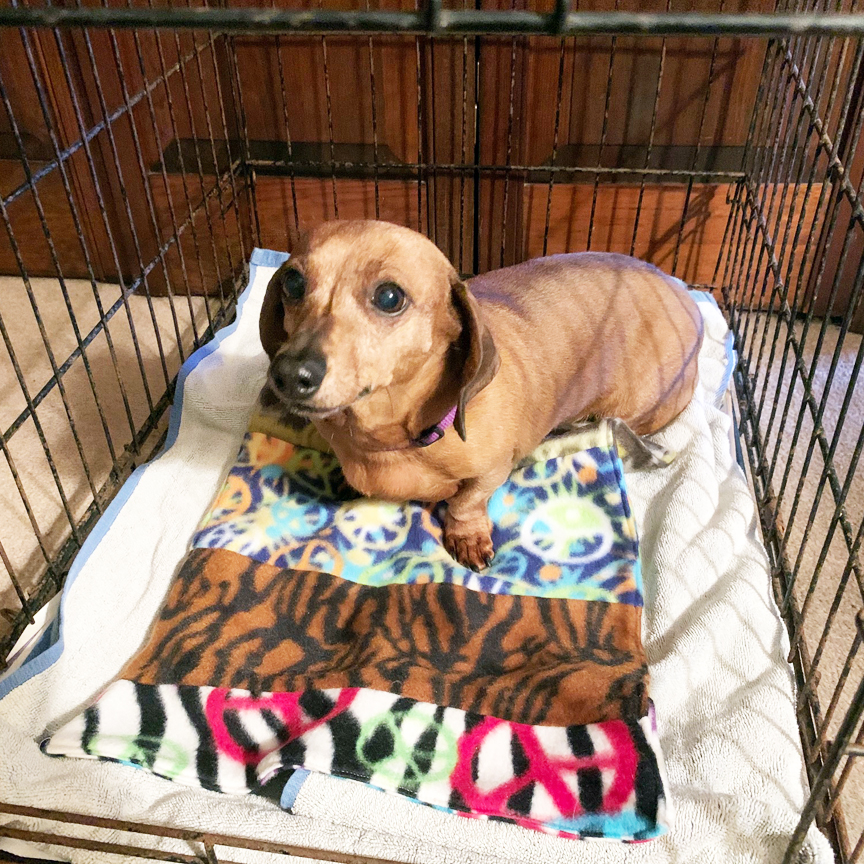 Save your fleece scraps and make kennel mats to donate. Beds can be as small as 14″x 18″ and as big as 36″ x 36″. Strips as narrow as three or four inches can be sewn together so you'll be able to use up all your scraps. And since you don't need any filling, the cost to make these is practically zero. It's also a great beginner sewing project
Tee Shirt Dog Beds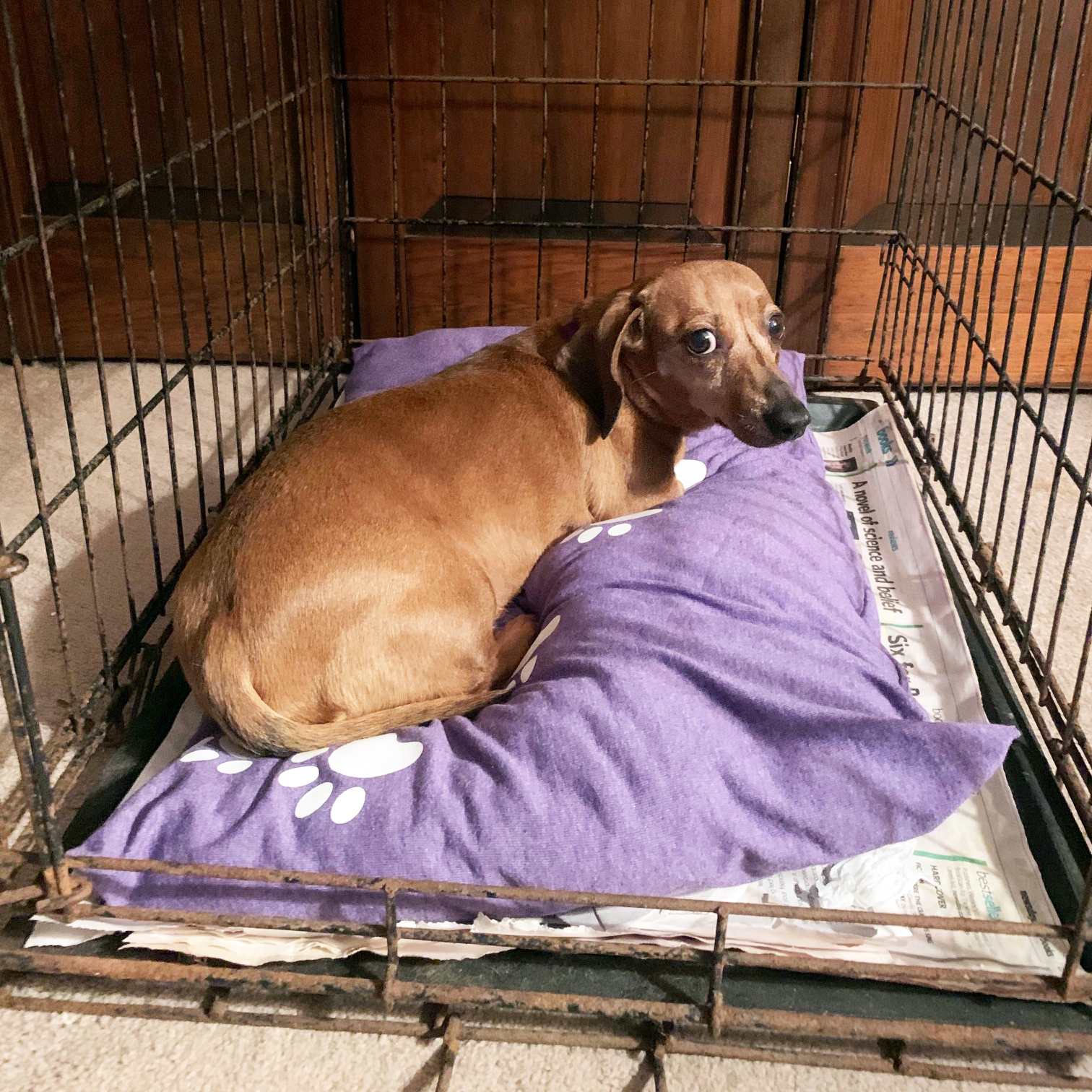 Upcycle tee shirts to make dog and cat beds. FreeKidsCrafts.com has easy instructions including an SVG file for the paw prints. You don't need to put a lot of stuffing in these. Just enough to cozy up a kennel floor.
Crochet Dog Blankets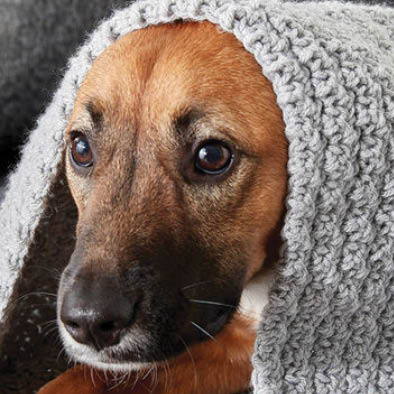 The Crochet Crowd has instructions and a video to make dog beds with tight stitches. This helps prevent their claws from poking through and getting tangled in the blanket.
Always make your knit or crochet dog blankets with two strands of yarn. This helps keep dogs and cats from tearing through the blankets and breaking them apart quicker.
No-Sew Fleece Tie Pet Beds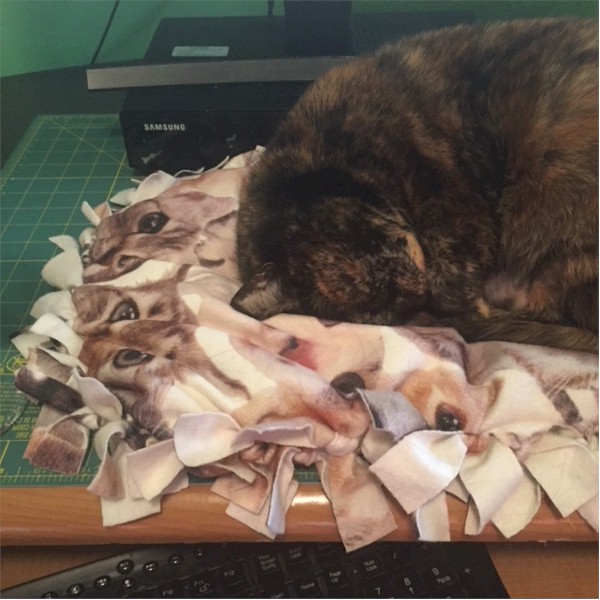 FreeKidsCrafts.com has instructions for this kid-friendly project for making fleece tied animal beds. Pets in shelters will love the warmth and comfort. They can be washed and dried easily. Recommended finished sizes are:
14" x 14" for cats and small animals
24" x 24" for cats and small to medium dogs
36" x 36" for medium to large dogs
Knit Cat Beds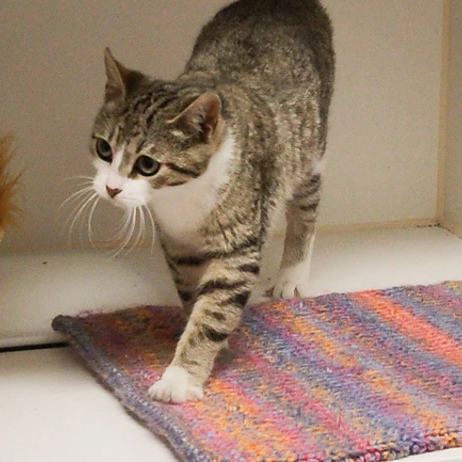 Ravelry.com has a free knitting pattern for this blanket as well as two others. They provide yarn suggestions and stitch pattern recommendations to match the weight of the yarn (either bulky or super bulky). The blankets are dense to offer the cats plenty of cushioning for warmth and softness against hard cage floors. Tight stitching holds up against the cats claws.
Make No Sew Kitty Caves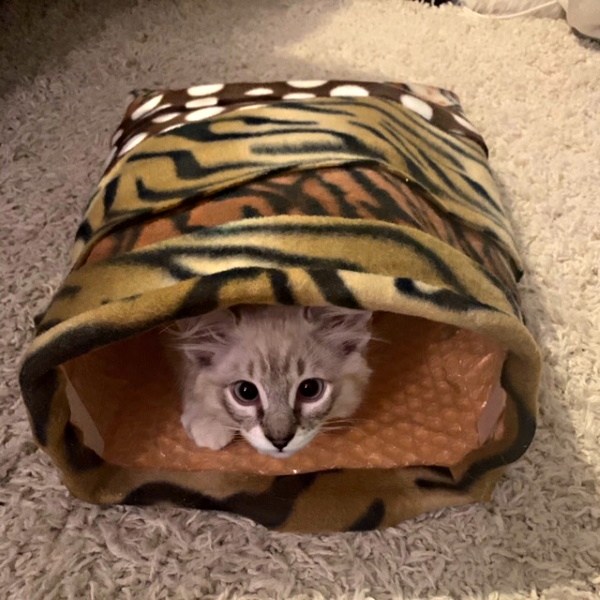 FreeKidsCrafts.com has this idea for using up all the fleece scraps you've accumulated as well as all those large Amazon bubble mailers you get with only one small item inside. (What's up with that Amazon? Not very eco-friendly.) Super cute and super easy, their no-sew kitty cave will make shelter cats feel like they are enjoying the outdoors. According to FreeKidsCrafts.com, the reason cats love the crinkly sound of bubble wrap and plastic bags is it mimics the sound of a bed of dry grass or brush.
Shelter cats fortunate enough to receive one of these cat caves can pounce in and out and then settle down for cozy nap. Check with your local shelter first. Most shelters will not accept items that are not machine washable but they would make great gifts for kitties heading off to their forever home.
Easy Dog Blankets from Pre-Quilted Fabric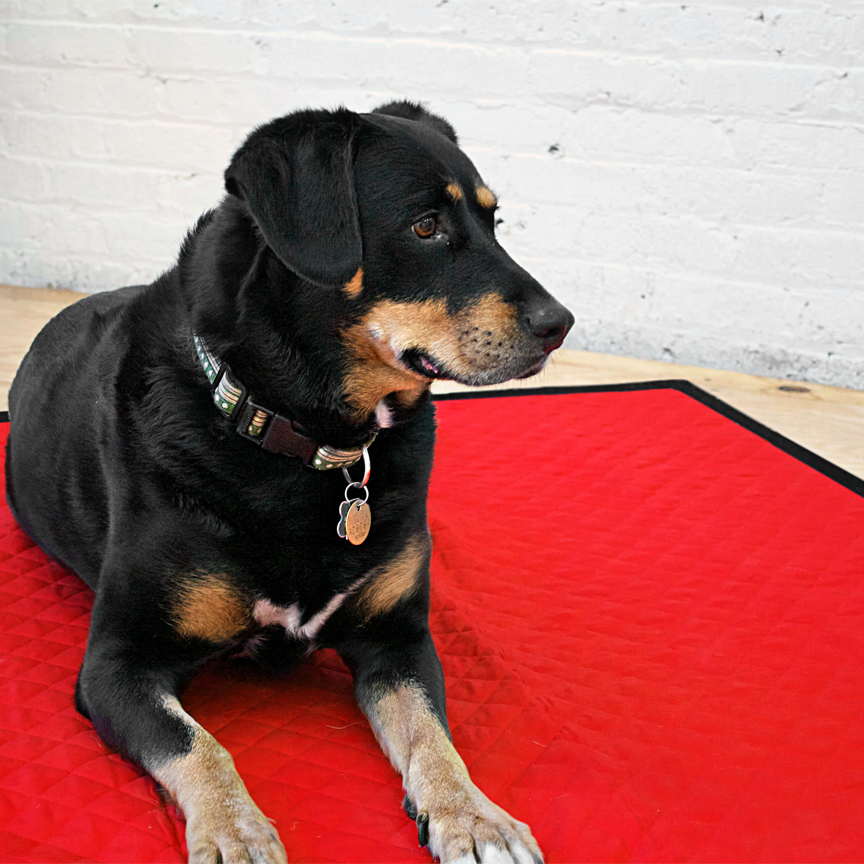 Merriment Design has instructions online for this easy blanket made from pre-quilted fabric. You can also change it up and use fleece or other sturdy material.
Granny Square Afghans for Pets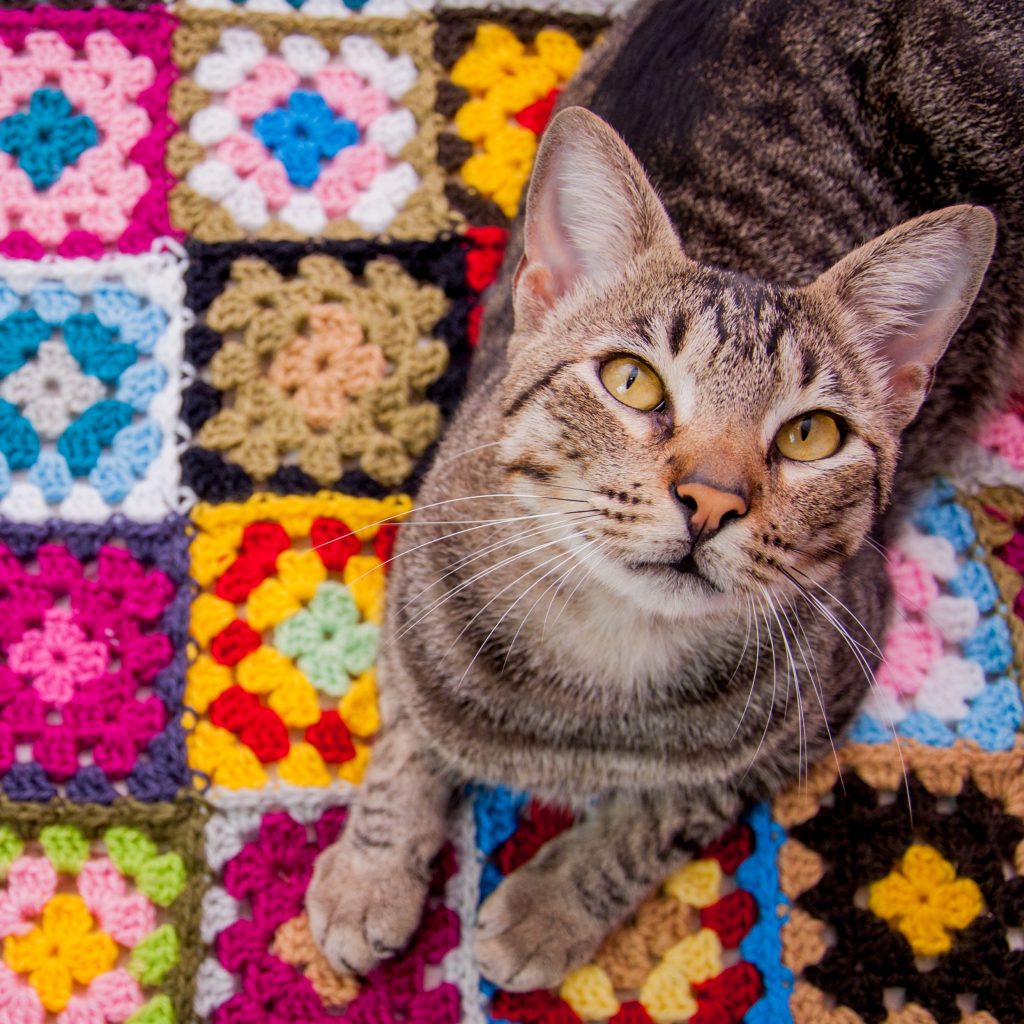 4″ Squares: 16 for small, 36 for medium, 81 for large.
6″ Squares: 12 for small, 20 for medium, 36 for large
You can't beat granny squares for group projects. Dig out your yarn scraps and ask your family and friends for theirs. Then teach your scouts to make granny squares. It's a great beginner project that everyone can contribute to.
Here's a video to learn how to make granny squares. One color squares are easier for beginners.
How to Donate Blankets to Comfort for Critters
Make Dog Blankets for Other Charities
The Snuggles Project provides frightened animals a snuggly blanket to help calm themselves so that shelters can start the adoption process quicker.
The Hugs Society has an extensive directory of Animal Shelters. Check with one near you to see if they are in need of blankets.