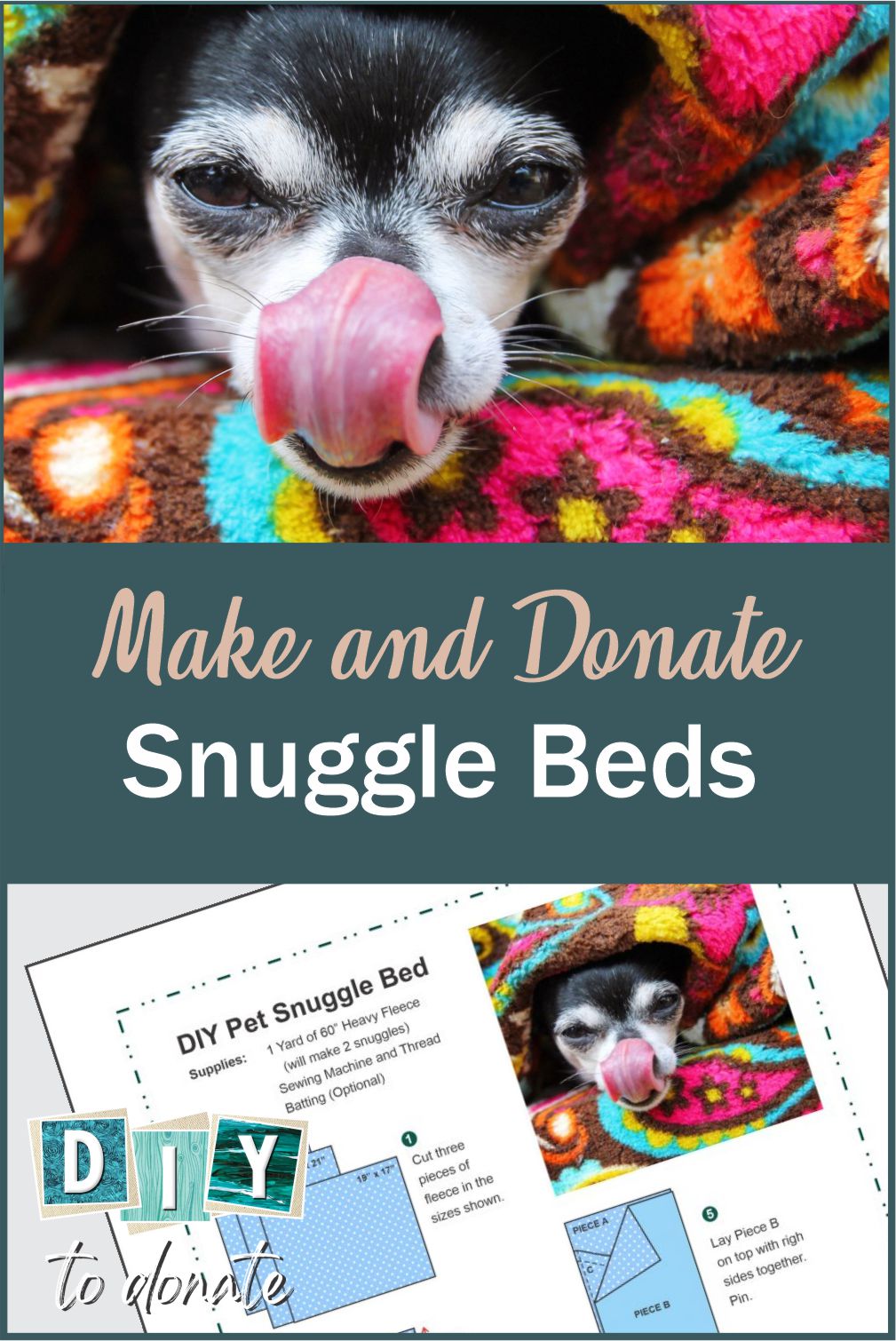 According to The Snuggles Project, having a comfy blanket provides frightened animals something to help calm themselves so shelters can start the adoption process quicker. Together, with the Hugs Society and people like you they make it possible for thousands of animals to become more adoptable.
Anyone can make snuggle beds and participate in the project. You can also choose to become a member. Membership will help provide outreach and education to shelters.
What You Need to Make Snuggle Beds
With careful cutting, you can make two snuggle beds with each yard of 60″ wide fleece.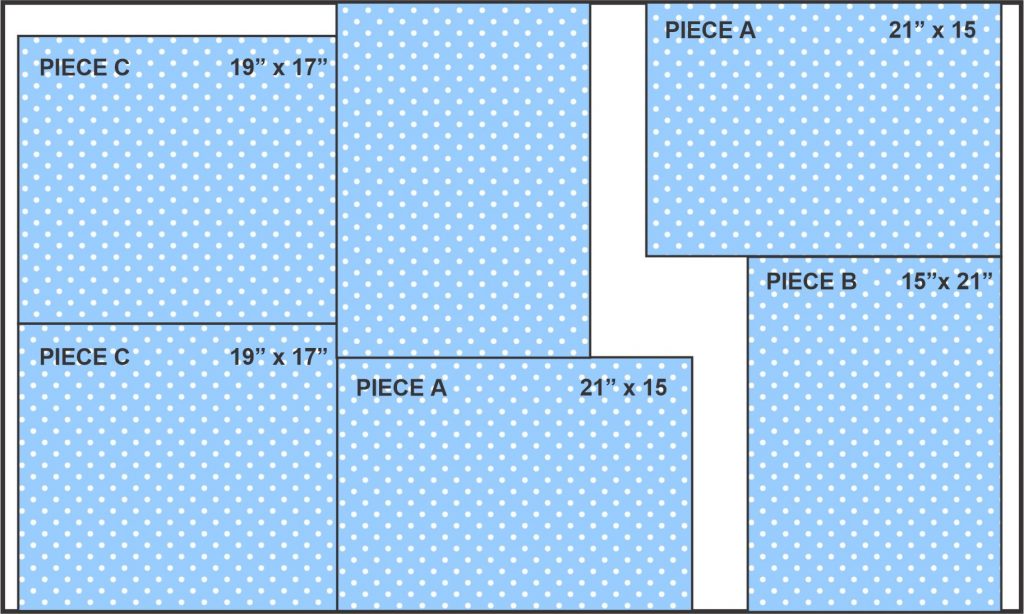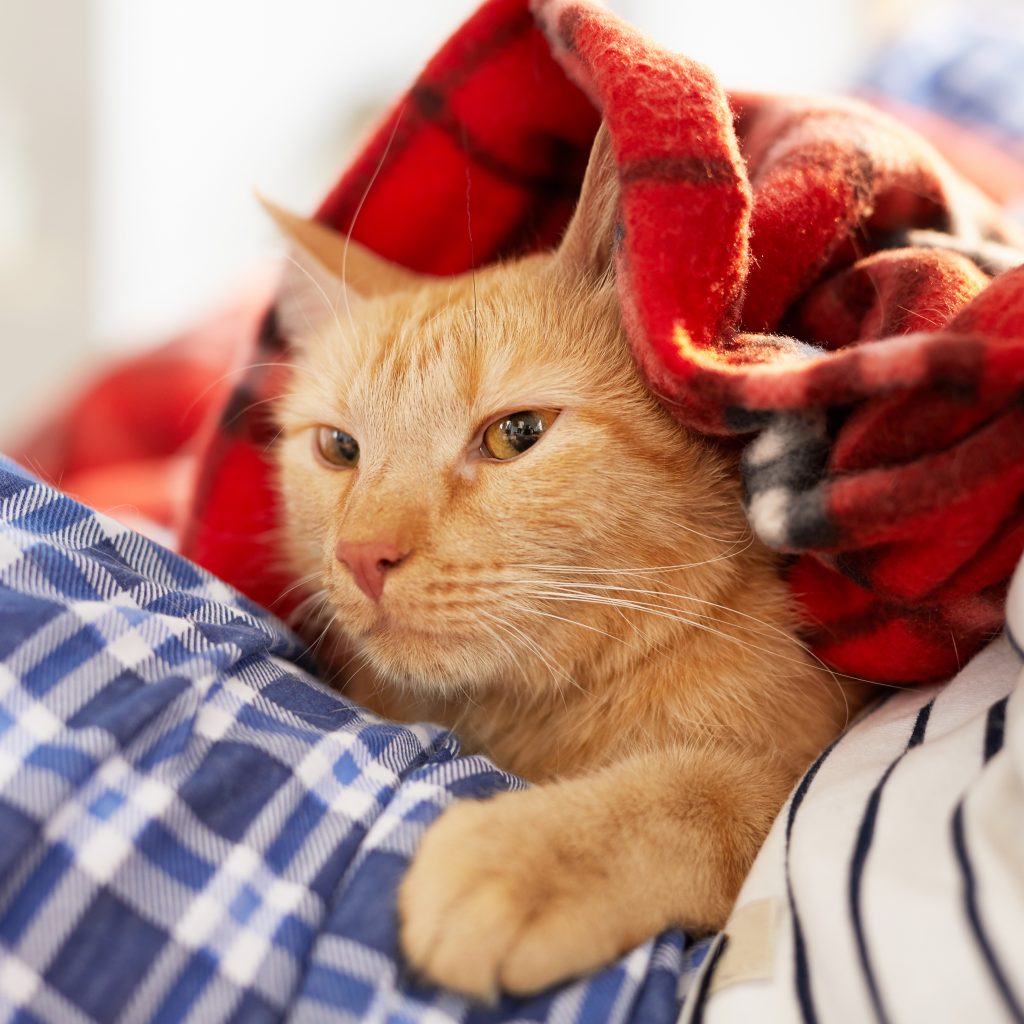 Heavy weight fleece will hold up better if it is available. You can also choose to add batting or polyester fill to the bottom but it's not necessary. Download our PDF printable or follow along with the instructions or video below. The Snuggles Project has instructions for other snuggles on their website.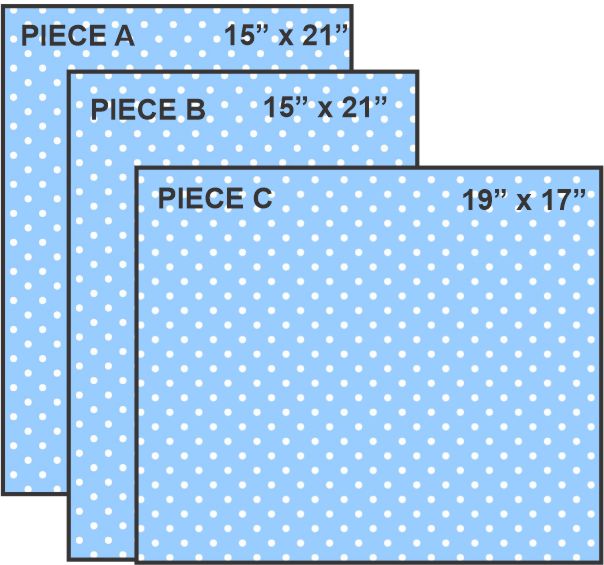 1.
Cut three pieces of fleece in the sizes shown.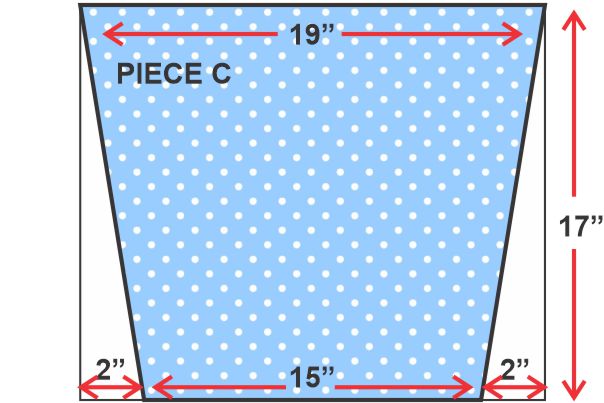 2.
Cut down Piece C as shown.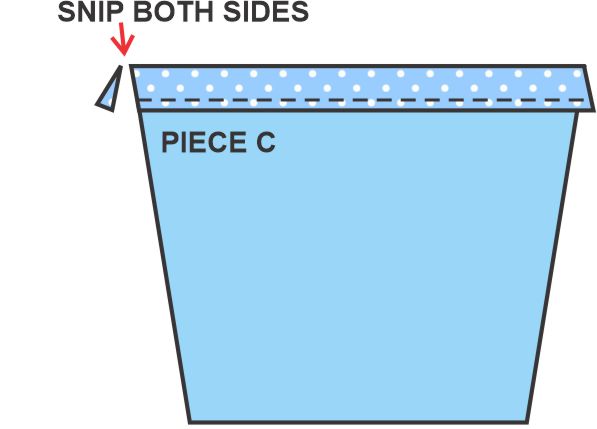 3.
Turn over Piece C. Fold down 1" Press, pin and stitch in place. Trim excess.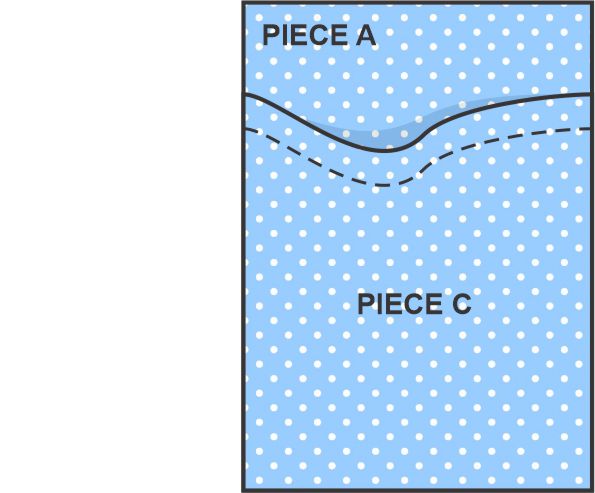 4.
Lay Piece C over Piece A right sides up.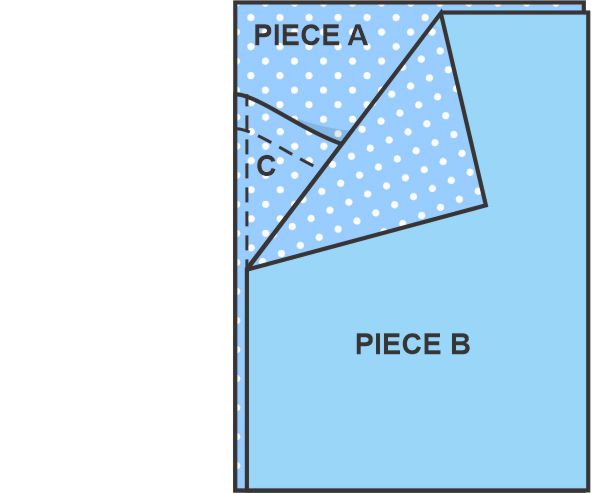 5.
Lay Piece B on top with right sides together. Pin.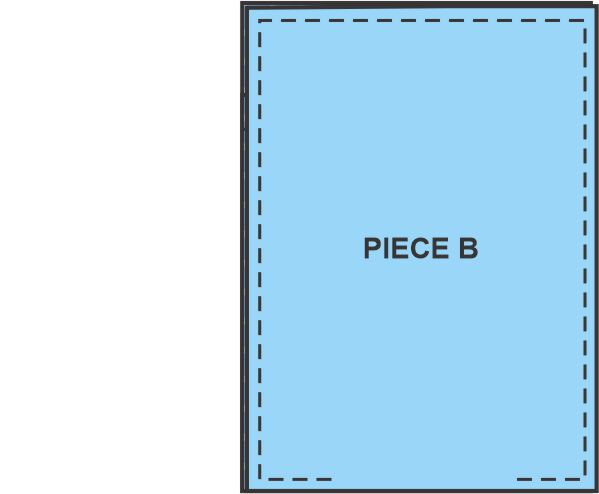 6,
Stitch around the outside 1/2" from the edge leaving a 6" opening on the bottom.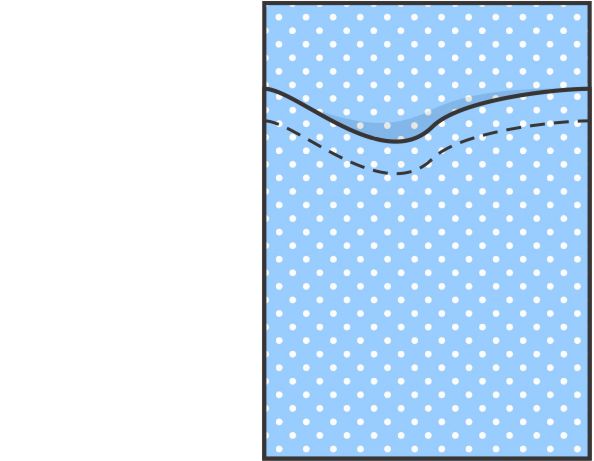 7.
Turn right side out. Add some batting or fill if desired. Slip stitch opening closed.
These snuggle beds are for smaller pets. You can make larger beds by cutting the fleece to the sizes shown here.
Where Can You Send Your Snuggles?
The Hugs Society has a huge list of animal shelters. Pick one near you to call to find out if they are currently accepting beds.
Comfort for Critters has relationships with shelters around the country. Take a look a see if there is one near you.