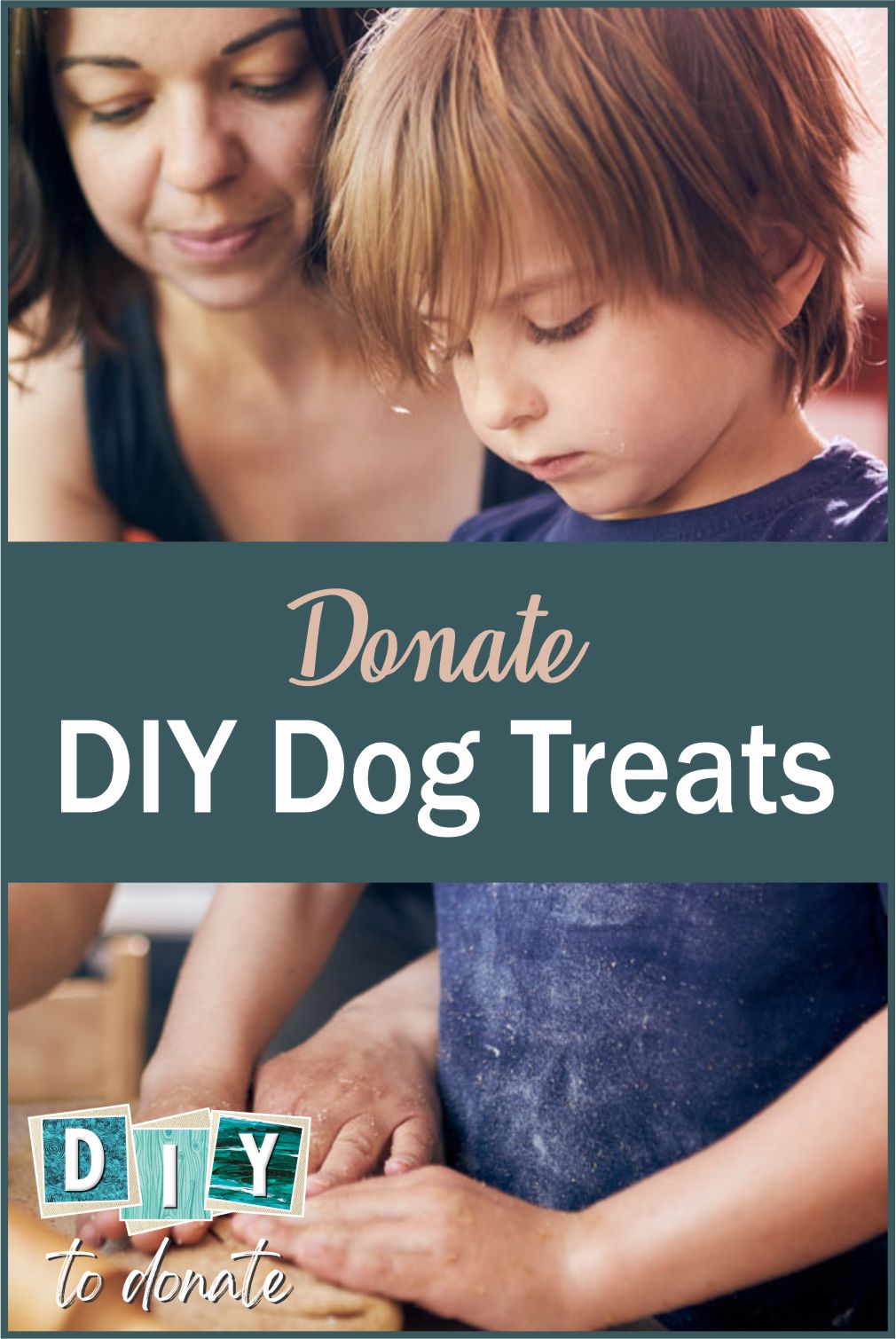 Most animal shelters will accept donations of homemade dog and cat treats. Call ahead to make sure they are welcomed at your local shelter before donating to them. You can also consider selling your treats to purchase needed items for the shelter or to make a cash donation.
Super Simple Homemade Dog Treats
Healthy Pumpkin and Peanut Butter Treats
Homemade Cat Treats
When you deliver your treats, stick around the animal shelter and spend some time with the animals. Take the dogs for walks, play with the cats, or help clean the kennels and feed the animals. Many shelters rely on volunteers to manage the care of the animals. Make sure you find out any rules in regards to children if you plan to take them with you.