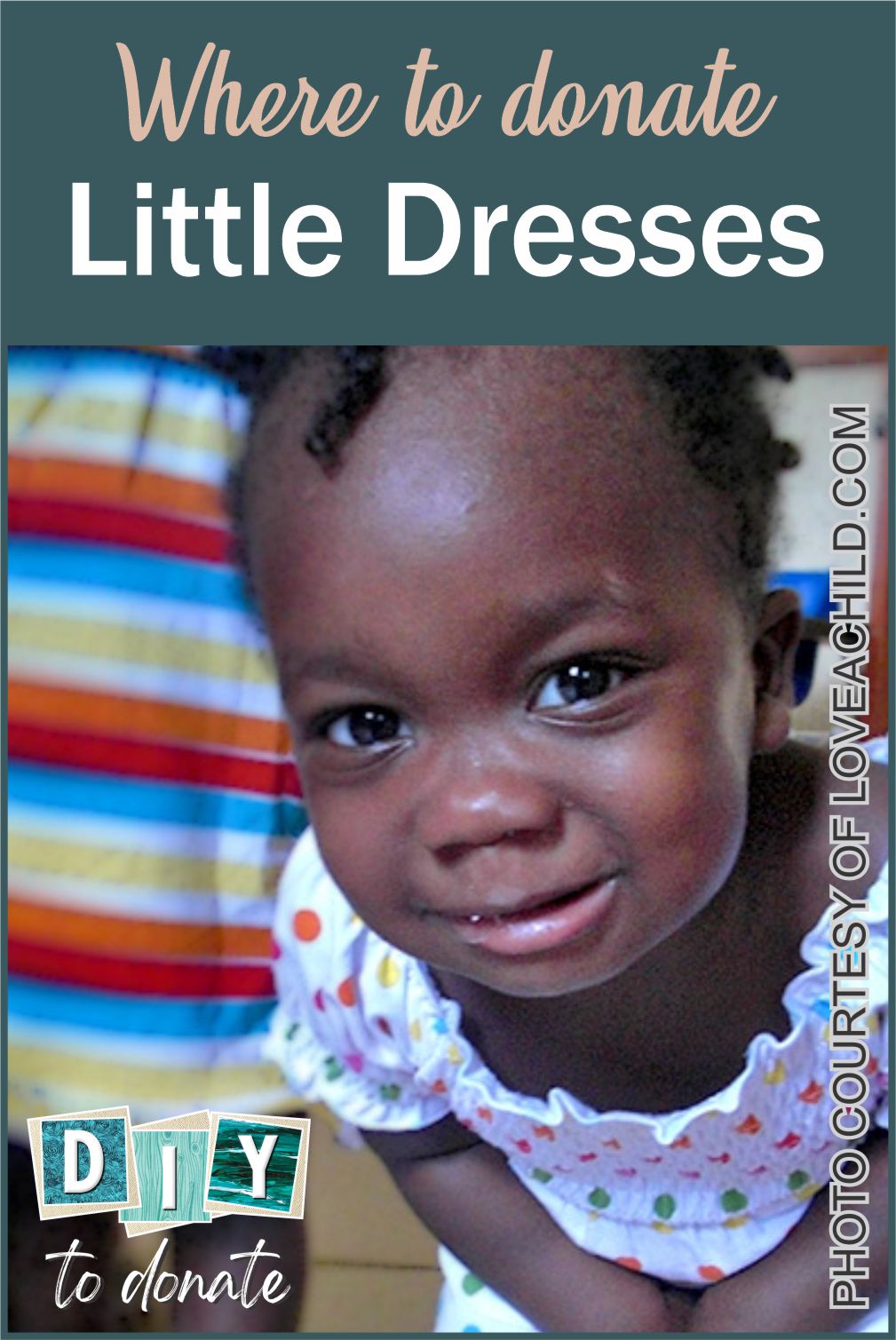 Who Distributes the Dresses and Shorts?
Most of the clothing is distributed by missionary organizations that travel to very poor countries to provide a better quality of life for poor villages. They often build water wells, provide medical care and teach life skills.
Do a search for SEWING MINISTRY IN MY AREA. There is probably a local church who will accept your little dresses to send with their own. Always check before your start sewing. Some organizations will accept only certain styles of dresses. All sizes are accepted but there may be a greater need for certain sizes.
Send to These Organizations:
---
---
---